Itinerary for a Seven Day Vacation
A week in the Virgin Islands is the perfect amount of time to spend in paradise. If you're going to the Virgin Islands for seven days time, you'll definitely want to know where the best spots on the islands are. Fortunately, we've got you covered! Below is an itinerary for a seven day (six night) stay for you to use at your own pace. Check out only what peaks your interest or try it all! Either way, you're guaranteed to have a blast in the U.S. Virgin Islands.
Day 1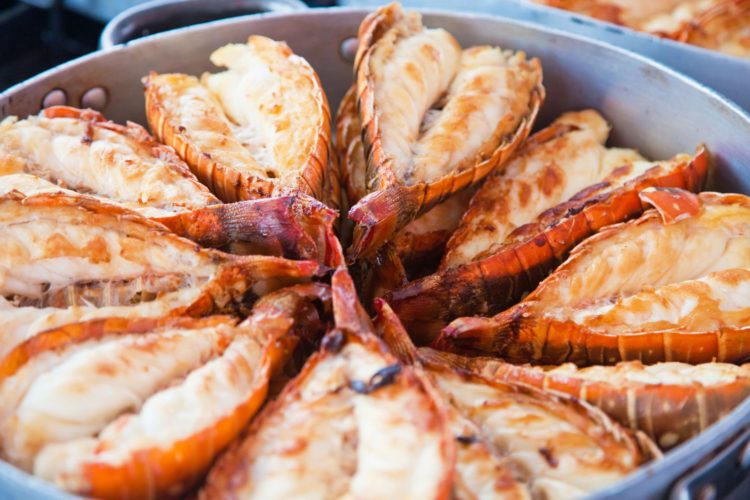 After landing, your first evening on the island should be spent dining at Room with a View for their Happy Hour.  Happy Hour is 5pm to 7pm Monday through Saturday.  They offer a long list of appetizers, beer, and house wines for $5.00 each; our favorite is the fish sticks!  Room with a View is located at Bluebeard's Castle with amazing views of Charlotte Amalie and the cruise ship docks.
Day 2
The beach at Coki Point has a local flair with several different food shacks serving fresh local fish and other delicacies.  Many of these shacks can also mix you a fresh fruit and rum drink to wash your food down.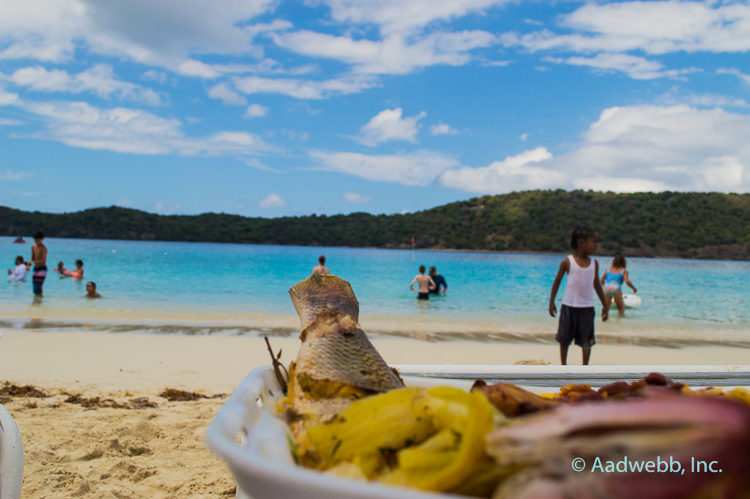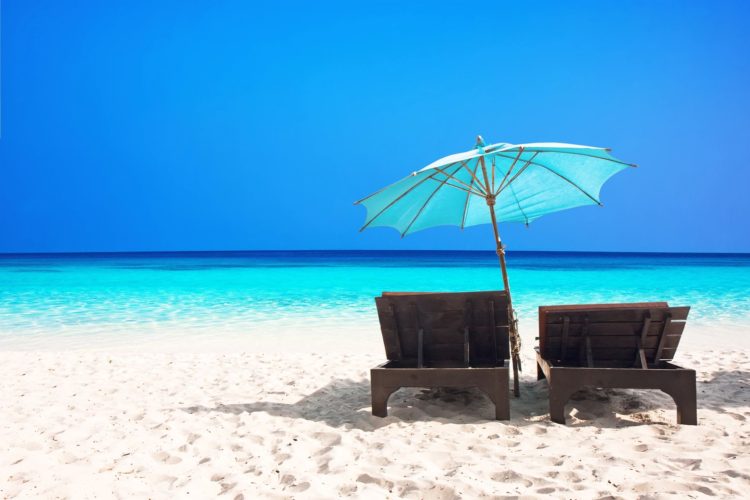 You can rent chairs and umbrellas for sitting on the beach and people watching or, if you want to be more active, rent snorkeling or scuba diving equipment or try your and at fly boarding!
Day 3
A boat trip through the British Virgin Islands is a fun, full day adventure.  Most trips will begin around 10am and will return to dock around between 6 or 7pm.  There are a number destinations in the BVI's so we are just listing a few here.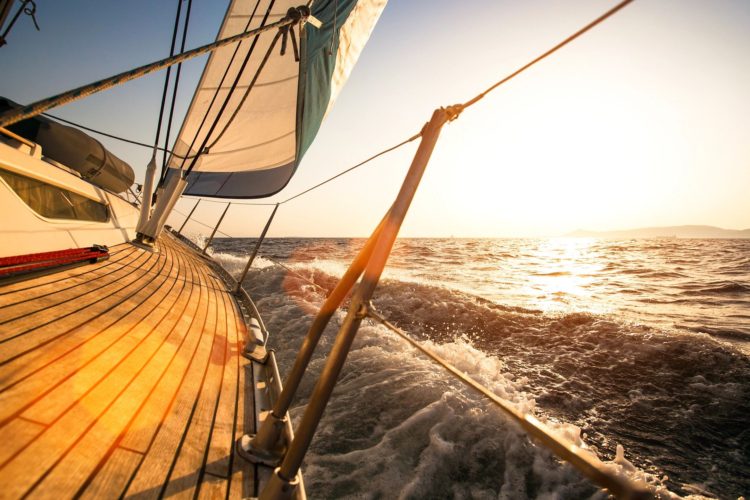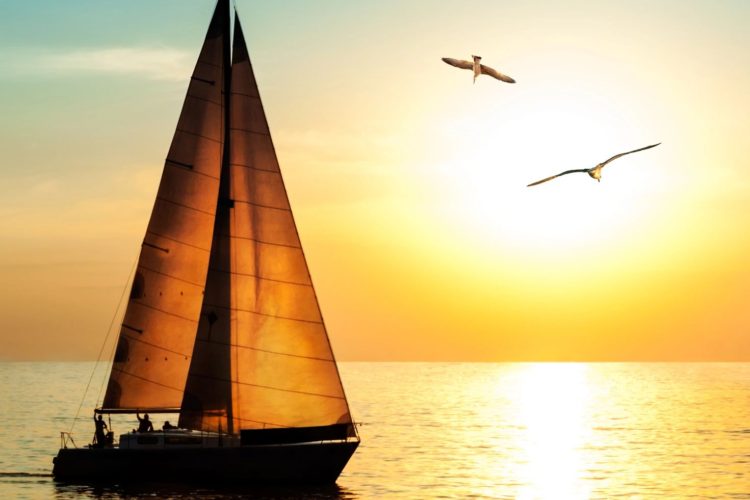 If you enjoy snorkeling you will want to visit The Indians and spend an hour or so exploring the diverse marine life and beautiful coral and caves.
Get a Painkiller from Pusser's on West End to try a worldwide favorite; after a couple of these you will understand why they are called Painkillers!  The Soggy Dollar is an infamous bar on Jost Van Dyke; there is no way to reach the bar without swimming to shore so all the money you spend there is soggy – hence, the Soggy Dollar name.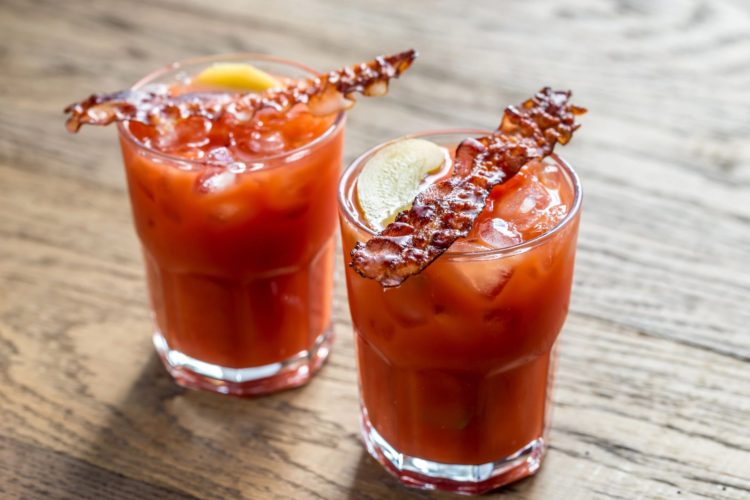 Day 4
Another full day adventure is a trip to St. John.  If you rented a car you can take a car barge from Red Hook for $35, but a car is not required on St. John.  We enjoy taking the passenger ferry from downtown Charlotte Amalie to Cruz Bay, for only $12 each way you enjoy additional views of St. Thomas as you make your way to St. John.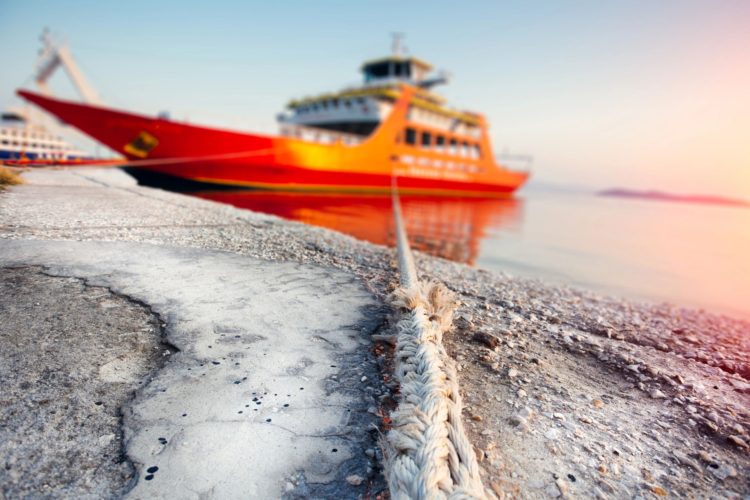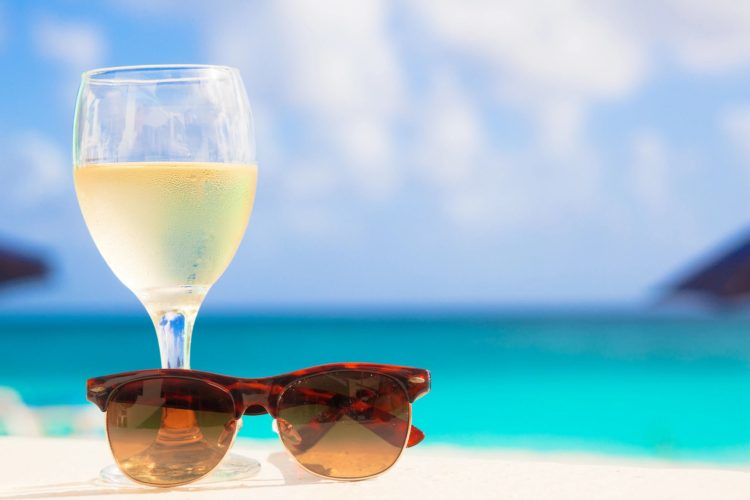 Once on St. John you can take a safari cab to Trunk Bay, part of the National Park Service, for $6 per person.  The amenity fee of $5 per person pays for the toilets and showers located just inside the park.  There is also a snack bar for simple bar food, beer, and rum drinks.
You can also rent snorkeling equipment and follow the underwater trails in the bay to see various corals other sea life.  Once you are tired and water-logged head back to Cruz Bay for some shopping; check out Bamboo Studio's selection of hook bracelets, cufflinks, and other unique jewelry designs.  When you have had your fill of St. John, take the passenger ferry to Red Hook and take in the nightlife there.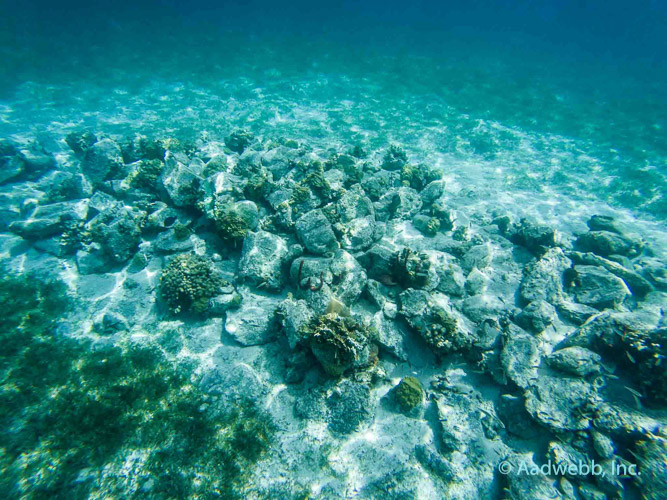 Day 5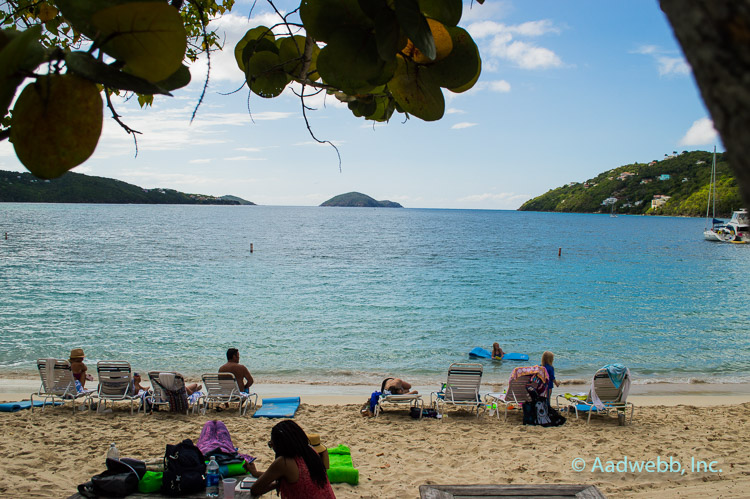 Magen's Bay is regularly listed among the most beautiful beaches in the world.  The $7 per person entry fee pays to maintain the beach's pristine condition and is well worth the expense.  You can rent beach chairs and umbrellas and purchase souvenirs from the gift shop located next to the snack bar.  The snack bar offers fresh to order burgers, pizza, gyros, and other tasty treats; there is also a bar for all your beverage needs.
Day 6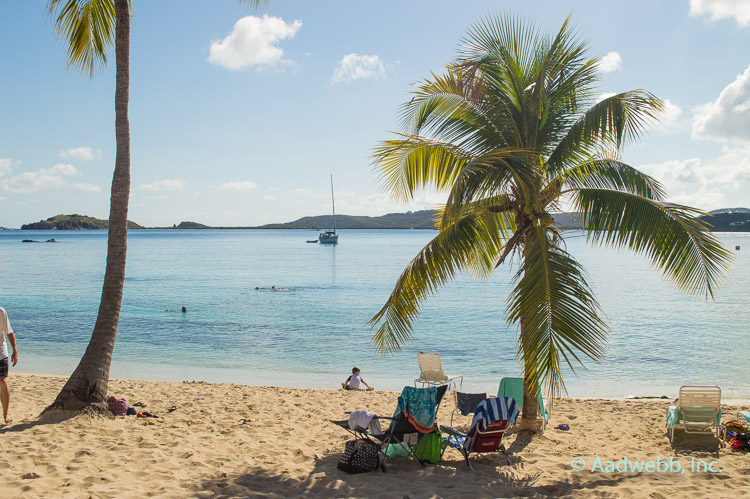 Secret Harbor Beach Resort is located on Nazareth Bay on the east end of St. Thomas on the way to Red Hook. Because Secret Harbor is a resort there is plenty to do there. You can rent snorkeling or scuba equipment to investigate the sea life along the rocks or enjoy a variety of on-site rentals like motor boats or sailing charters. There is an onsite restaurant and bar directly on the beach that serves a full menu of food and drinks.
Day 7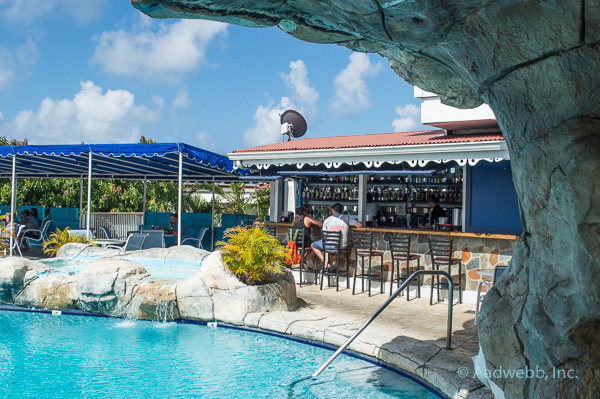 By the end of your week on St. Thomas you might want to enjoy a relaxing day by the pool; the pool at the Marriott Frenchman's Reef is a hit!  This infinity pool has spectacular views with a swim-up bar and a very attentive staff.
Spend a few hours here soaking in some rays before you head to downtown Charlotte Amalie to do some shopping.  Take advantage of the tax-free shopping and "stock up" on jewelry and art from the local shops before you head back to reality.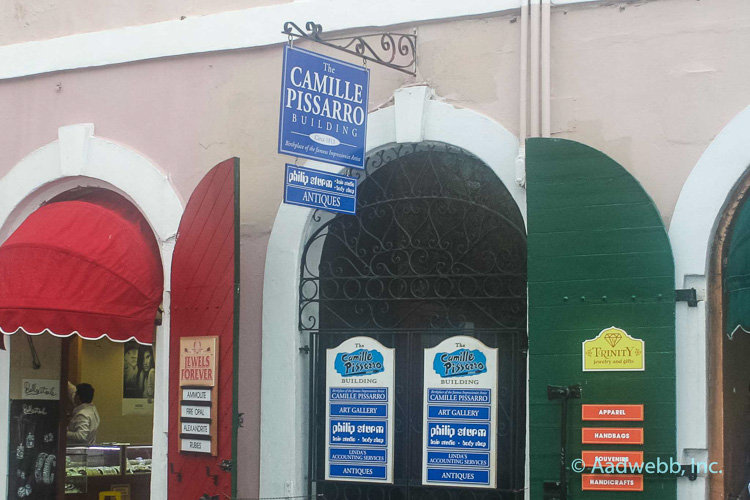 WHEW!!  What a busy week, right? You know you'll have to come back because there is still so much more to do here!
Want to make your next visit easier? Check out our other itineraries for three and five day stays.