Your Guide to the Best Beaches in the VI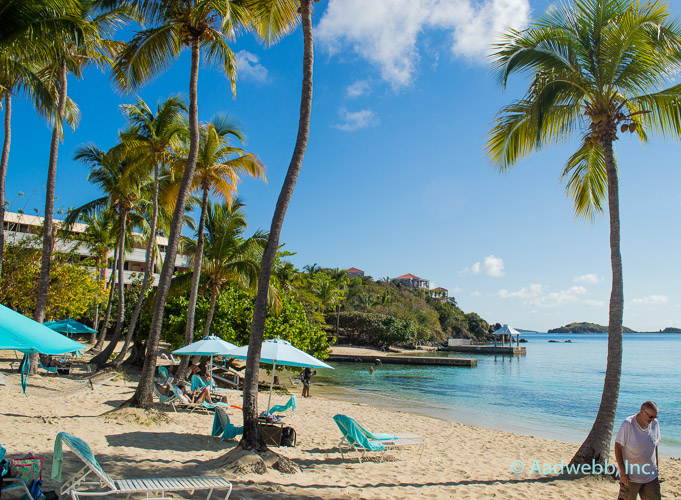 Beaches are a hot commodity on the US Virgin Islands so there is something for everyone. There are strands of crystal blue water and swaying coconut trees where you can be a beach bum and have servers bring you drinks as you watch the waves roll in. There are also beaches with activities like windsurfing and kayaking that will keep you or your children busy the whole day! If you want to get up close and personal with the local sea life you can rent snorkel or scuba diving equipment on many of these beaches. Some of the beaches are rocky and require some work to get to but once there you feel like a castaway while other beaches have restaurants, dive shops, and other amenities. These are just of few of our favorites.
St. Thomas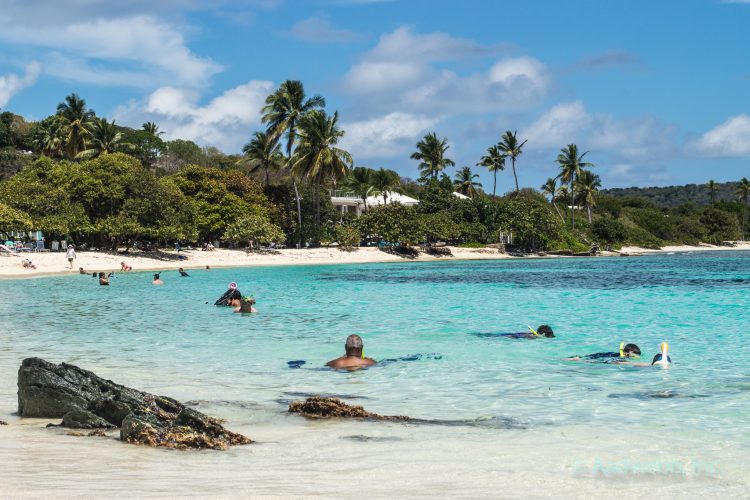 From coast to coast, St. Thomas is littered with beautiful beaches that range in size and vary in activities offered. There are over 40 beaches on St. Thomas and each one has its own unique island vibe. Check out our beach guide to St. Thomas and find the right spots for your ideal vacation.
St. John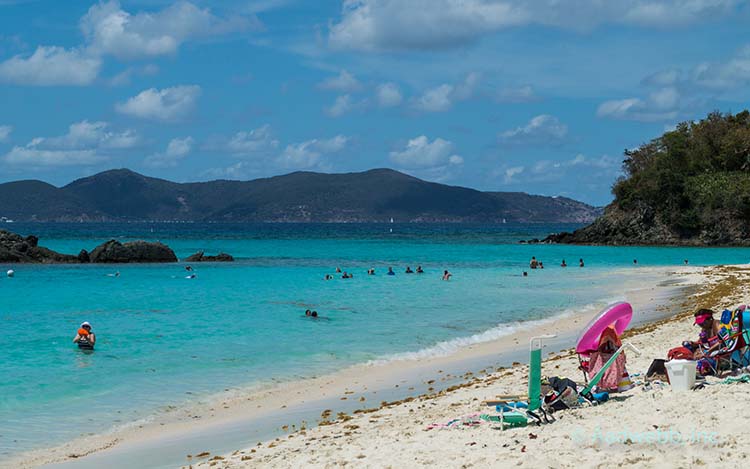 St. John has the most abundant wildlife of the U.S. Virgin Islands and its beaches speak for themselves. Some of the most breathtaking views in the Caribbean can be found on this quaint island, from private resort-owned beaches to public barside beaches. Take a look at our beach guide to St. John and find your perfect beach in paradise.
St. Croix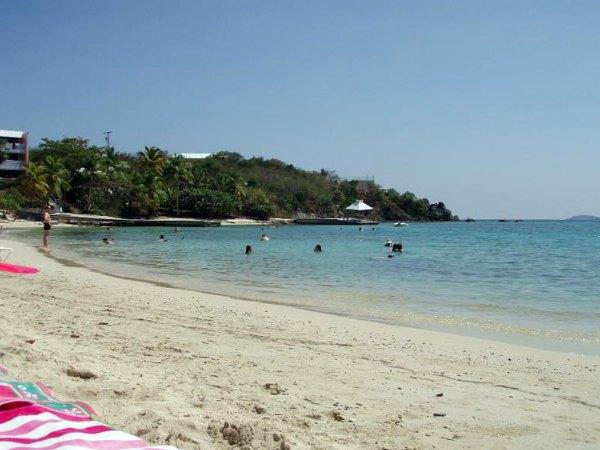 Although it is the largest of the U.S. Virgin Islands, St. Croix actually only has 23 beaches on the island. But don't let that fool you, St. Croix is home to some of the most alluring beaches in the Caribbean. Aside from only being accessible via ferry, St. Croix's beaches offer a more private beach-going experience so you can relax during your vacation.
Water Island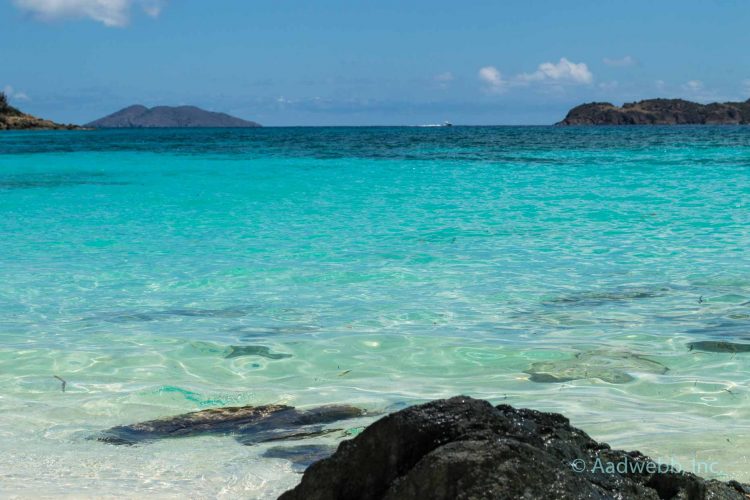 Water Island, being the smallest of the major U.S. Virgin Islands, only has a few beaches from which to choose, but this little island has been known a beach-goers paradise. With more secluded options for going to the beach, Water Island offers great views and crystal clear waters. Check out our guide to hitting the beaches of Water Island for more information.