Where Do You Want to Stay?
Hotels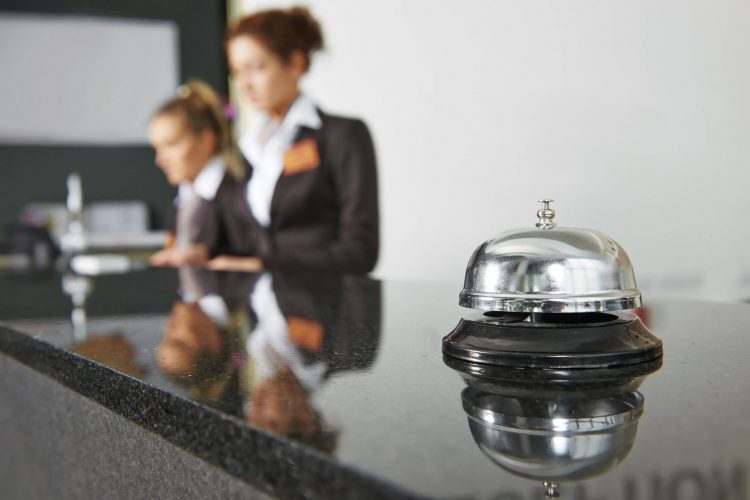 The lavish hotels on St. John are a fresh retreat for those seeking an untouched tropical landscape. Well-known for its understated elegance and less populated beaches, St. John is a paradise just waiting to be explored.
Resorts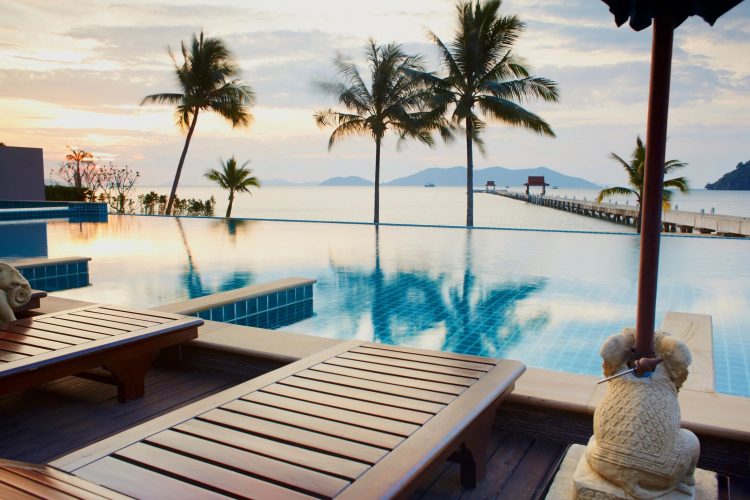 With only a few resorts on the island of St. John, you may want to book your stay far in advance. But rest assured, these luxurious resorts are well worth the wait. If you're looking for an elegant experience on St. John, look no further.
Villas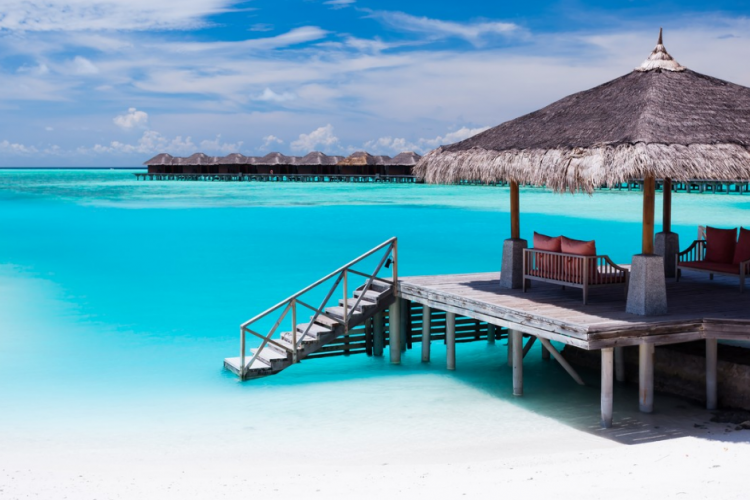 Looking for a more intimate stay on St. John? Then these villas are perfect for you! With refined accommodations such as private pools and local catering, you're sure to be satisfied with your stay at any one of these beautiful villas!