Travel Guide
Water Island, U.S. Virgin Islands is a small island off the southern coast of St. Thomas, directly below the Charlotte Amalie harbor. It is home to Honeymoon Beach, Fort Segarra, and many campgrounds, all of which are accessible by ferry from St. Thomas. Once visitors arrive on the island, golf carts can be rented and used to navigate around the 491 acres of tropical landscape. Although there are no hotels on the island, there are small homes and villas that can be rented by visitors.
Lodging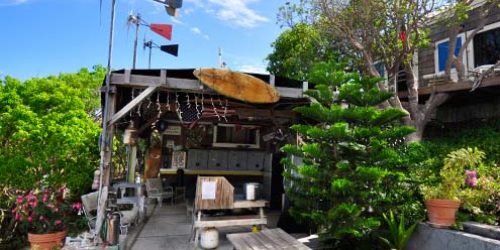 Although it is small, Water Island is home to some great villas, private condos, cottages, and campgrounds. Staying on Water Island is an altogether more secluded experience than one might find on the other islands. If you want to explore more, you can hop on a 10-minute ferry to St. Thomas and take in the sights.
Activities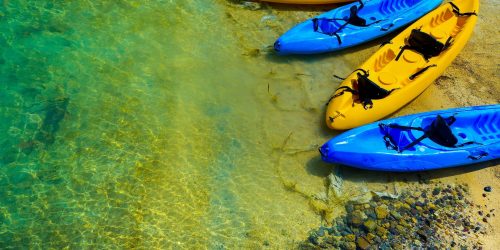 With a limited amount of land, this small island treats a surprising amount of visitors to adventure and relaxation every year. Take a leisurely walk down the beach, snorkel around the beautiful clear waters, or enjoy a handcrafted cocktail in an exotic setting. Rich in history and abounding in wildlife, Water Island will keep you entertained for the duration of your trip!
Beaches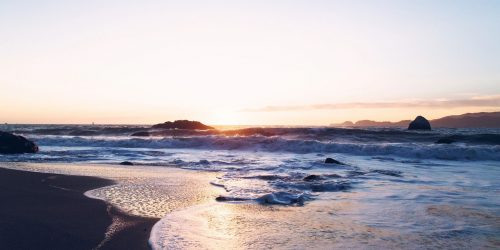 Water Island has some of the most unpopulated beaches in the Virgin Islands, granting its visitors a beach-going experience like none other. With only a couple options from which to choose, you'll definitely want to check out our guide to Water Island Beaches.
Restaurants & Bars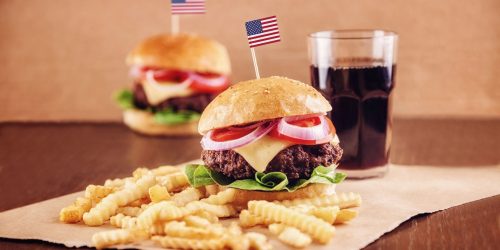 Any food or drink vendor on this little island is beach-oriented, so if you'd love to grab some fresh caught fish or an amazing cocktail with the sand between your toes, you're in luck! Our local favorites have a lot to offer their patrons and guests, leaving you with nothing short of a great dining experience.
Getting Around on the Island:
One can walk just about anywhere on the island with little to no trouble, but there are local taxis to take you where you need to go. There's also a ferry that runs daily trips to St. Thomas, so you can shop, eat, and play at all the best spots the islands have to offer.
What're they doing on Water Island:
[amazon_link asins='B01IUNX6YK,B00B81XR1Y,B071H84S86,B01IJ6GSZM,B00LOLATBO,B071VCDDJ4′ template='ProductCarousel' store='u0238-20′ marketplace='US' link_id='16f77675-555f-11e7-bfa1-bf7ec3c564a0′]