Local Shops and High-End Retail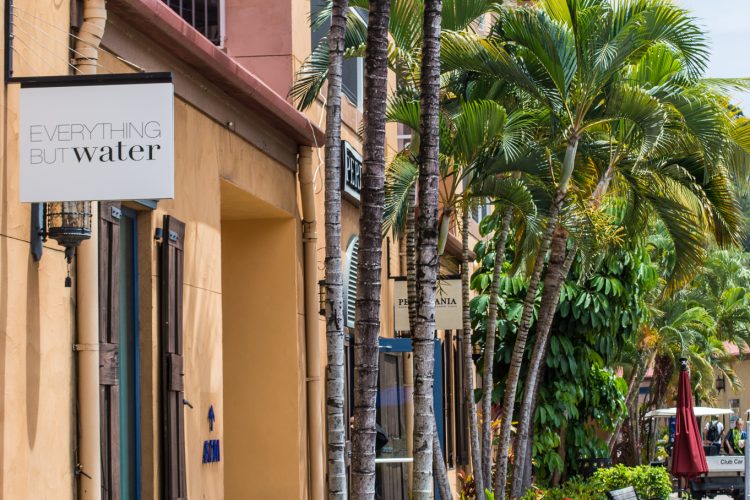 Although the U.S. Virgin Islands are long way from the mainland of the United States, they still have world-class shopping facilities and a colorful culture of local shops. From luxury shopping like Louis Vuitton and Tommy Hilfiger to native souvenir vendors, there is quite a lot of shopping to be done in St. Thomas, St. John, and St. Croix! If you're visiting the islands with your sweetheart, be sure to take a look at all the local jewelry shops and take advantage of the sales tax-free shopping!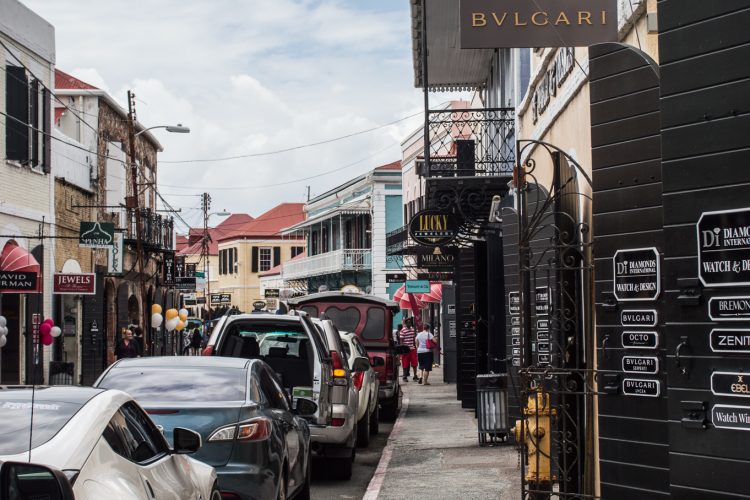 Downtown District - Dronningens Gade
St. Thomas is a well-known romantic destination for more reasons than one, and the downtown shopping district is famous for having more than enough shops to satisfy the touring shopper. In this historic district of the island, you'll find Royal Caribbean, Zora of St. Thomas, Billabong St. Thomas, and many more. Check out our guide to shopping downtown in St. Thomas to find just what Dronningens Gade has to offer!
Featured Partners:
Classic USVI – One of the best surf and clothing shops on the island, stop by during your visit downtown and let them know we sent you. You can take a look at their online selection here.
Havensight
Havensight is the go-to shopping area for those visiting the islands on a cruise ship due to its easy accessibility from the harbor. It is located right along the Western side of the St. Thomas harbor, right where the Carnival cruises dock. If you're looking for great souvenir shops and local grocers, this is the right spot for you.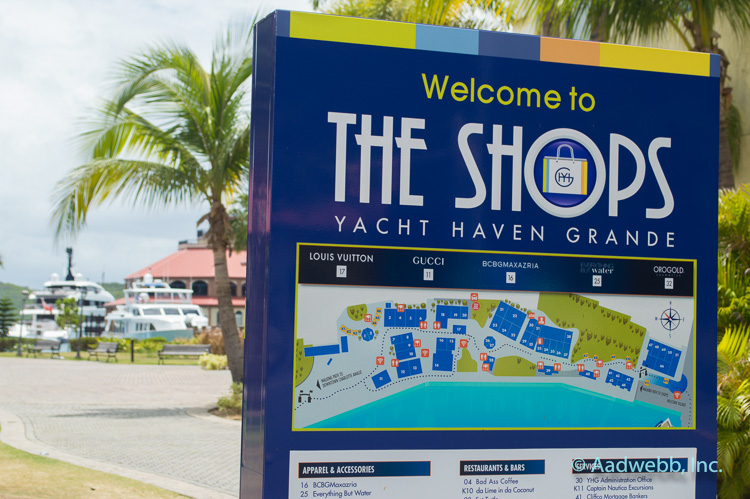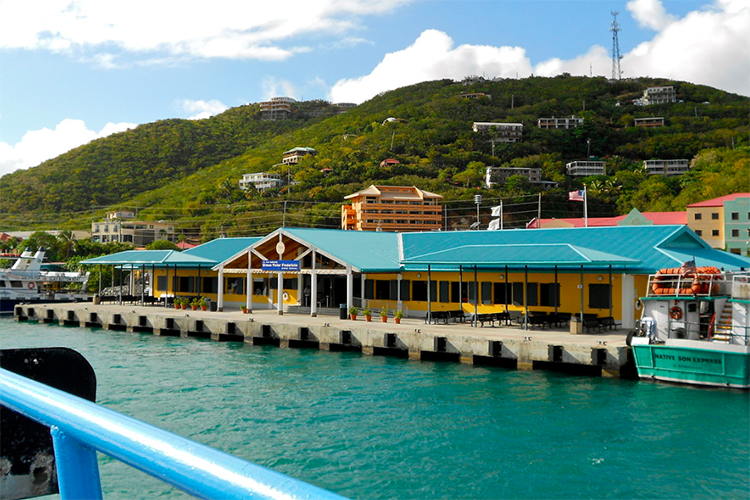 Red Hook
Red Hook is well-known locally for great food and bars, but it also has quite a few small souvenir shops and tropical outfitters. You can shop, eat, and play in Red Hook all day! With so many beaches in the vicinity, you'll definitely want to stop by after an outing on the water. Be sure to grab a cooling beverage at one of the great cocktail lounges Red Hook has to offer.
Yacht Haven Grande
Yacht Haven Grande is the more upscale version of Havensight, and is located just a short jaunt away. It is well known around the islands for having the most high-end retailers and most delicious restaurants in the harbor. Louis Vuitton, Gucci, and White House Black Market are located in Yacht Haven Grande, just to name a few. But if luxury shopping is your forte, you'll want to check out this beautiful marketplace of high-end boutiques and shops. You can even grab a delightfully crafty cocktail from Grande Cru, Fat Turtle, or Fresh Bistro when you've finished shopping!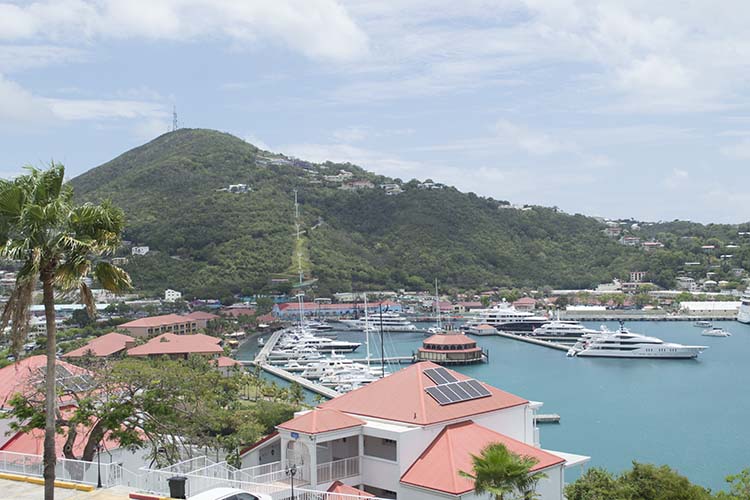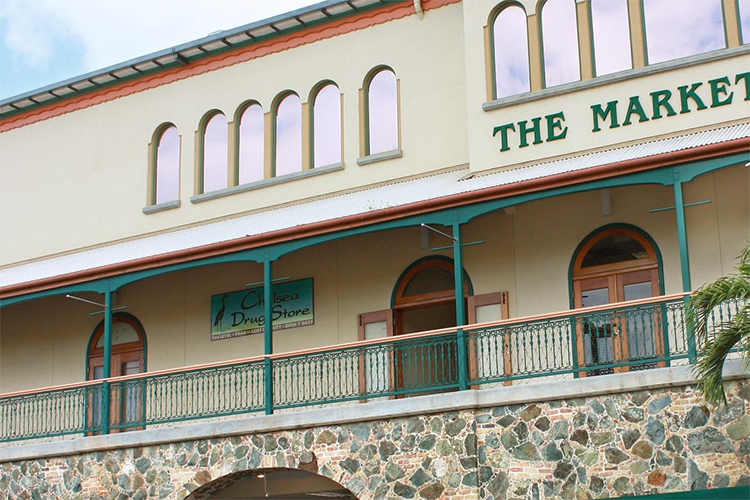 The Marketplace
The Marketplace is a multi-level, all-in-one shopping center with over 40 retail shops, galleries, dining options, and plenty of parking. Whether you're a tourist looking for vacation necessities or a local seeking a place to spend the day, The Marketplace is your one-stop shop for all things needed. Take a closer look here to find the directory all that The Marketplace has to offer.
Mongoose Junction
Mongoose Junction is probably the most popular of shopping centers on St. John, and for a good reason. With so many retail shops, fine art galleries, and jewelry stores, Mongoose Junction has a shop for everyone. Designed and built by a local architect and his team, you will enjoy the beautiful architecture while you meander through the shops, galleries, boutiques, and more. You can even take a break from shopping to grab a bite to eat or hand-crafted snack.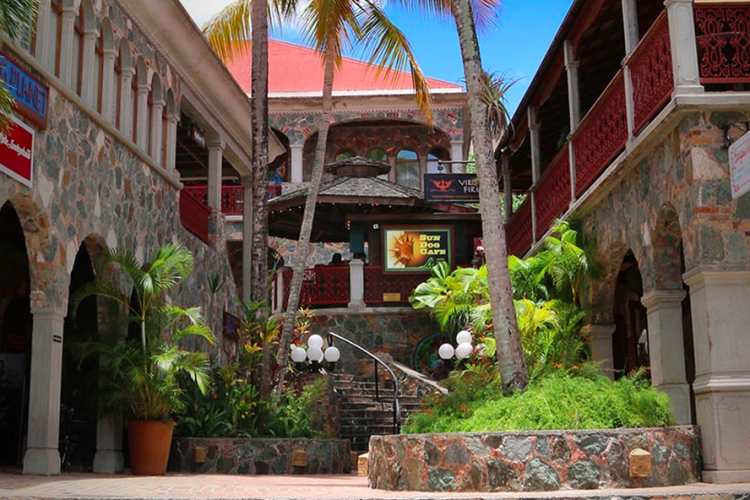 Featured Partners:
Bamboula – This is a one-of-a-kind boutique located to the right in the courtyard of Mongoose Junction and is great for finding unique clothing and jewelry.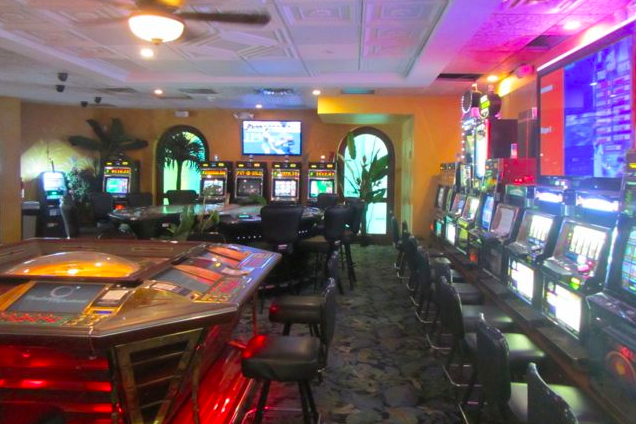 The Parrot Club
Although the Parrot Club is not necessarily shopping per se, it is an island gaming experience you won't want to miss if you're traveling to St. John. Located right along the beach in Wharfside Village, this entertainment center will keep you cool and quenched as you play on the slot machines, video Poker, Black Jack, and Roulette. Find out more about what this awesome gaming center has to offer here.