Things to Do on the Water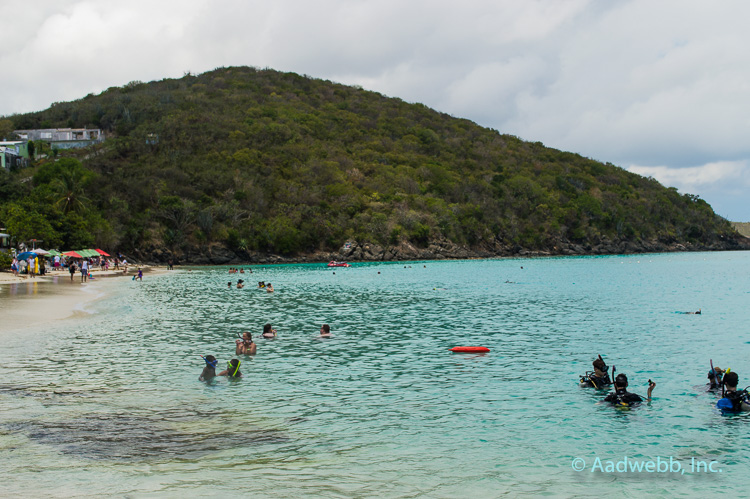 Looking to spend some time on the water during your island vacation? Check out our guide to water activities and discover what awaits your tropical journey. Kayaking, paddle boarding, snorkeling, and scuba diving are just a few of the many ways to enjoy your time on the ocean. Most of the beaches on the island provide some form of entertainment, but you may want to bring something along for the family. Regardless of where you're going or who you'll be with, you can rest assured you'll have a great time on the ocean using our guide to water activities.
Enjoy Your Time In and On the Water
Snorkeling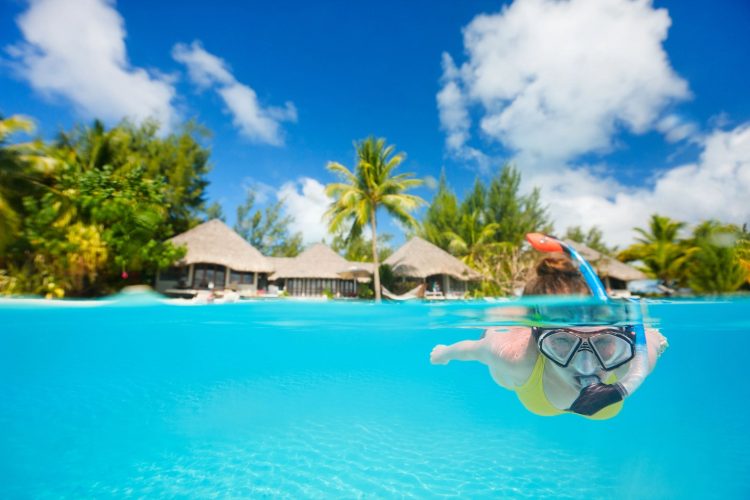 Snorkeling is a pastime favorite among islanders and tourists alike thanks to the Virgin Islands pristine natural beauty. With colorful underwater worlds in St. Thomas, St. John, and St. Croix, no matter where you are in the USVI, you can find great snorkeling. The beaches along the shoreline are perfect for relaxing after a long day of snorkeling as well.
Kayaking
Take historic tours on the water or paddle on your own around multiple locations throughout the islands. If you're looking to spend your island getaway exploring a tropical paradise, this is the way to go. Visitors can bask in the sun's rays as they paddle about the spot where Christopher Columbus once anchored, learn about all the natural vegetation surrounding St. Thomas, and explore the turquoise waters surrounding Hassel Island.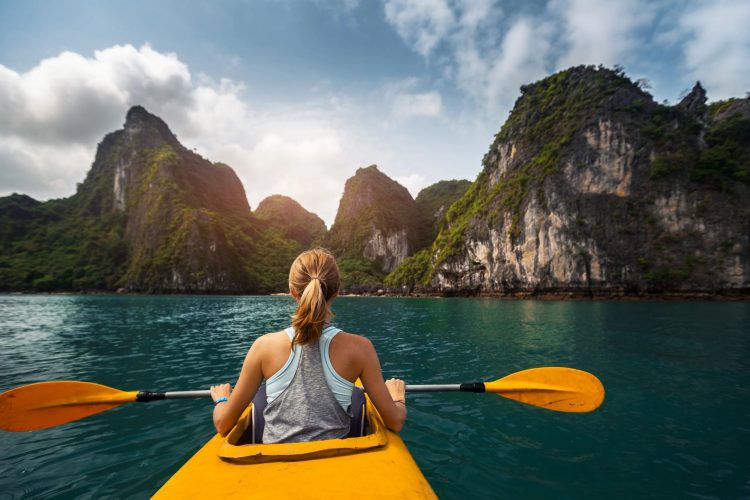 Scuba Diving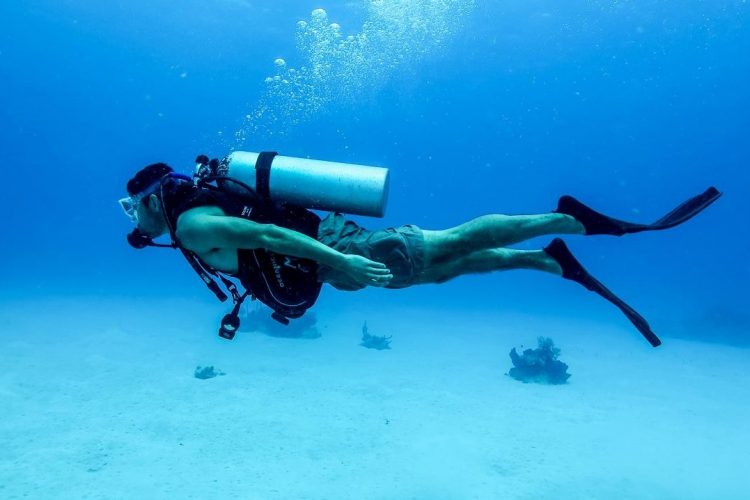 Visitors come from around the world to dive in the USVI and explore the shipwrecks, reefs, and tunnels surrounding the islands. There are more than 500 different species of fish and 40 different types of coral in the Virgin Islands, so you're sure to see something new and exciting during your expedition. Take advantage of the local diving charters and schools for the best dive with experienced crew.
Sailing
Seasoned sailors and novices alike can come to the Virgin Islands for an unforgettable experience. If you've never been sailing before, you will want to hire one of the many local yachtsmen for a day trip. But if you're an experienced sailor, you can even rent your own vessel to explore the islands by sea. For more information, check out our featured charters here.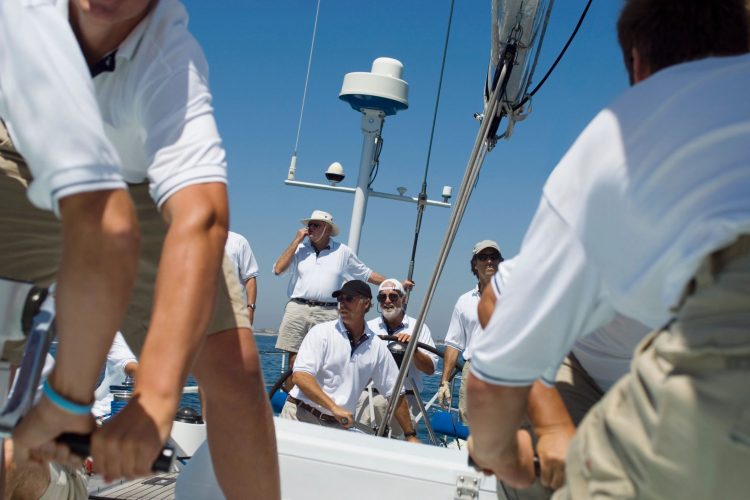 Featured Partners:
It's Amasing Charters – This local charter company takes vacationers for a cruise in the Caribbean breeze at an affordable rate.
Stand Up Paddle Boarding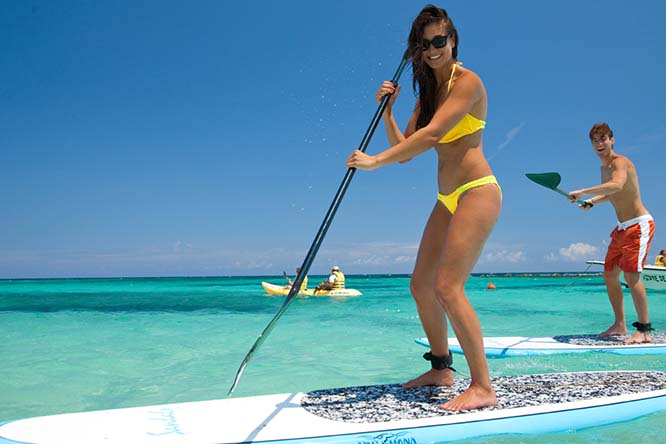 Stand up paddle boarding is the latest and greatest way to hang out on the shorelines of the Virgin Islands. With no experience required, many visitors find themselves spending a lot of time SUP boarding around the beaches and bays.
Flyboarding
Ever wanted to feel what it's like to hover on water? Well, this is your best bet. With locations all over the islands, you can find flyboard rentals wherever you are in the Virgin Islands.