Travel Guide
St. Thomas is home to many of the U.S. Virgin Islands' historical treasures, as well as the capitol of the USVI, Charlotte Amalie. Visitors can take in the sights and sounds of a historical, tropical paradise during their stay. St. Thomas offers an array of historical sites dating back to when the Danes first owned the island. Also on the island is the famous 700-foot skylift that overlooks Charlotte Amalie and many of the popular beaches along the bay.
Lodging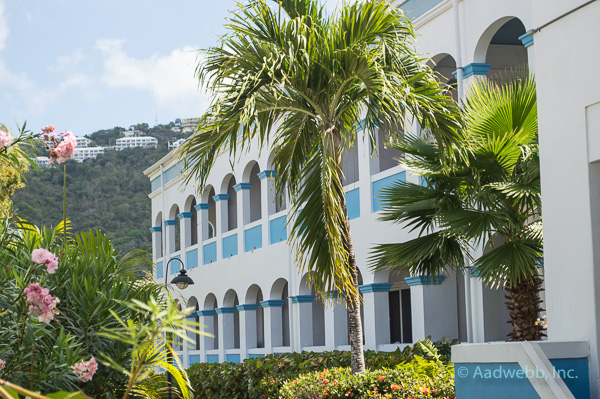 St. Thomas presents lavish accommodations to accompany and enhance any vacation in the U.S. Virgin Islands. From the sounds of local musicians playing from the streets to the visually captivating views of the natural landscape, St. Thomas offers a wide variety of aesthetic stimulants to please the esteemed vacationer.
Activities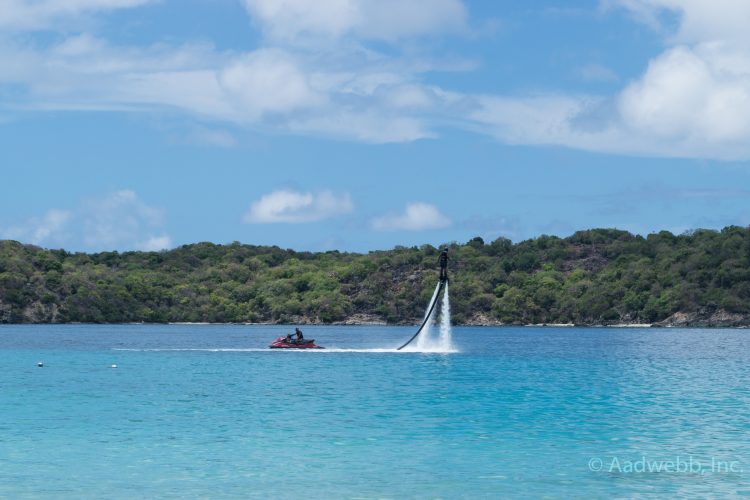 Looking for an adventure in paradise? St. Thomas offers an assortment of activities to keep you and your loved ones entertained on land, in the water, and even in the air! Rent a charter boat and explore the local islands, test your balance with a flyboard, or take a historic walking tour of downtown Charlotte Amalie.
Beaches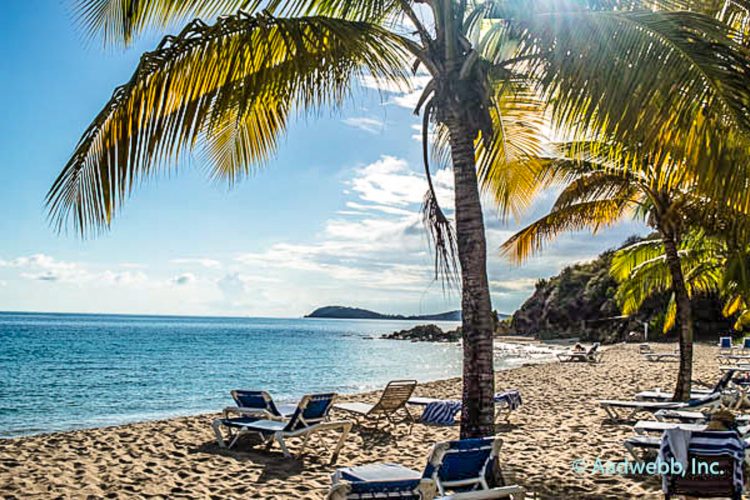 St. Thomas is known around the world for its beautiful beaches and Caribbean coves. From sandy white havens to snorkeling sanctuaries, you're sure to find the perfect beach on the island. Looking for a particular beach? Our beach guide has a list of all beaches, public and private, on the island!
Restaurants & Bars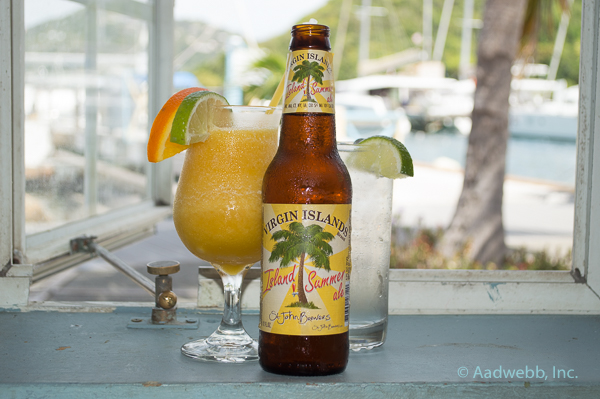 Home to many delightful restaurants and bars, St. Thomas can offer you an immersive cultural experience of Caribbean cuisine. Looking for a specific spot to grab some grub on the island? Our restaurants guide will help you find the place to quench your thirst and satisfy your appetite!
Getting Around On the Island:
Getting around in St. Thomas can be difficult if you don't know your way around the island. We've created this easy-to-use guide so you can spend less time worrying and more time enjoying paradise! Our featured partners are linked below, these are our favorite methods of getting around island-style!
What's Happening in St. Thomas:
[amazon_link asins='B01GCKAM7W,B01FUY4WNQ,B01GCUKNW6,B01N5Y5692,B01NCQNE3V,B000051ZO7,B00PUNB1UA' template='ProductCarousel' store='u0238-20′ marketplace='US' link_id='851630bd-555e-11e7-aefa-79bdac1db5ad']