The United States' Tropical Paradise
What makes the U.S. Virgin Islands the world's greatest island vacation destination? With stunning mountain views, crystal clear waters, and beautiful beaches, you needn't look any further for your ideal vacation destination. Whether you're planning a getaway, a romantic escape, or a family adventure, the USVI is sure to have exactly what you're looking for!
St. Thomas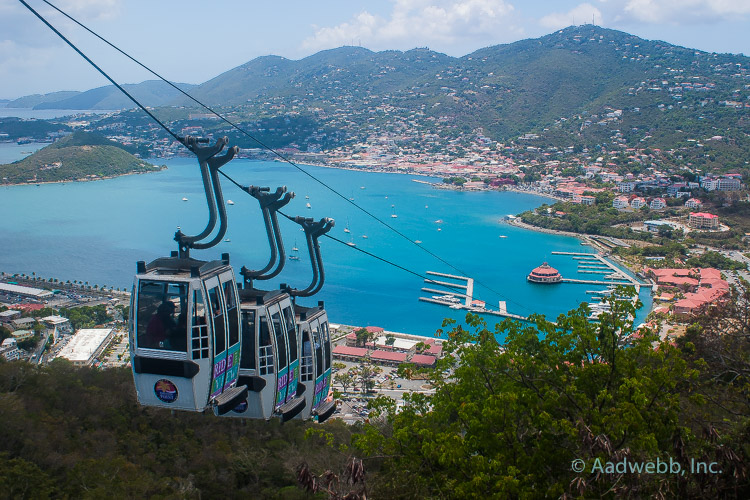 St. Thomas is home to the only public airport in the U.S. Virgin Islands, therefore it is also the most populated. With Charlotte Amalie being the capital of the U.S. Virgin Islands, there is always something happening in St. Thomas.
St. John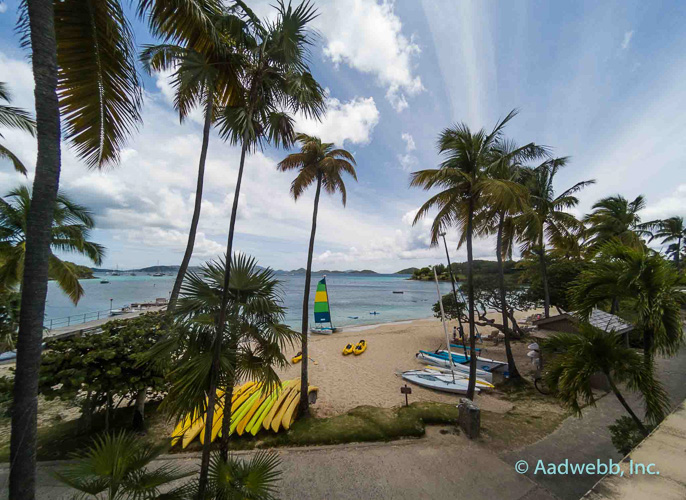 With more than half of the island being conserved by the U.S. National Park Service, it's no question as to why so many visitors return to St. John year after year. Friendly locals, delicious food, and crafty cocktails are only a few of this island's specialties.
St. Croix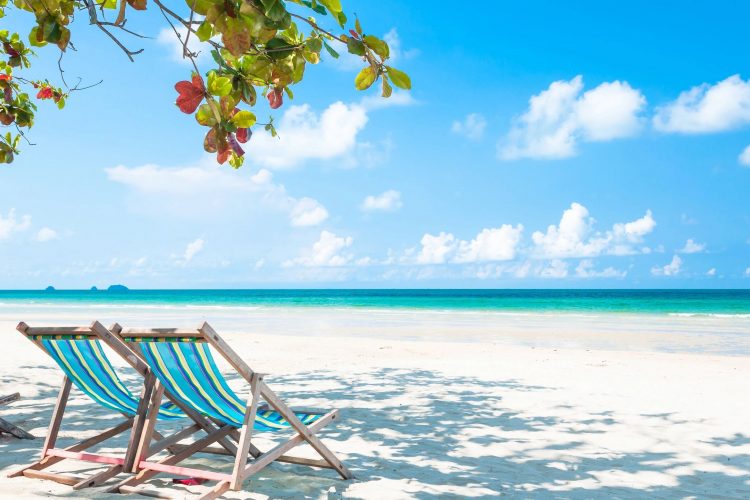 The largest of the U.S. Virgin Islands, St. Croix is 84 square miles of tropical paradise and home to more than 50,000 islanders. This big island offers a lot of activities, local restaurants, and 5-star hotels to accommodate your exotic vacation.
Water Island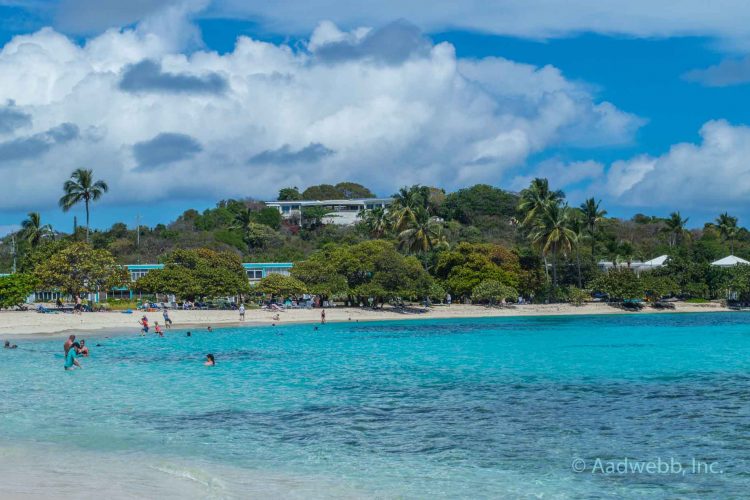 Although the smallest of the U.S. Virgin Islands, Water Island is home to a bevy of beautiful scenery and rich history. Local watering holes and secluded beaches keep visitors returning to this quaint island.
Climate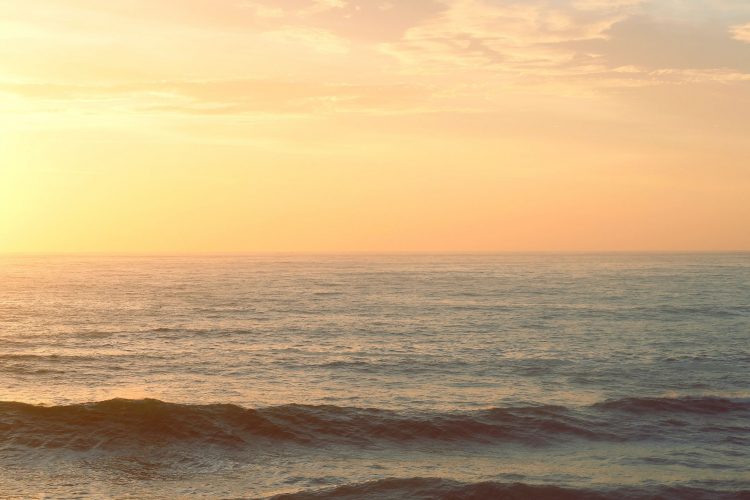 Find out more about the average temperatures, weather, and climate in the U.S. Virgin Islands. Plan ahead and know what to expect for your visit to paradise!
Culture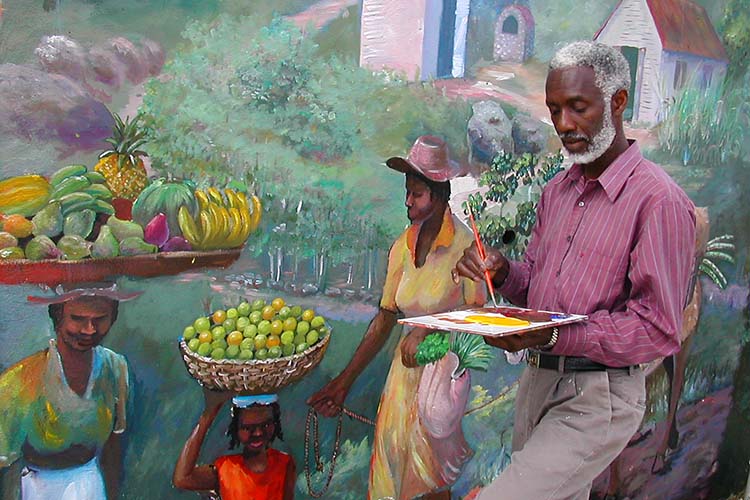 Learn about the culturally rich people of the islands and what makes the Virgin Islands a unique tropical experience.
Geography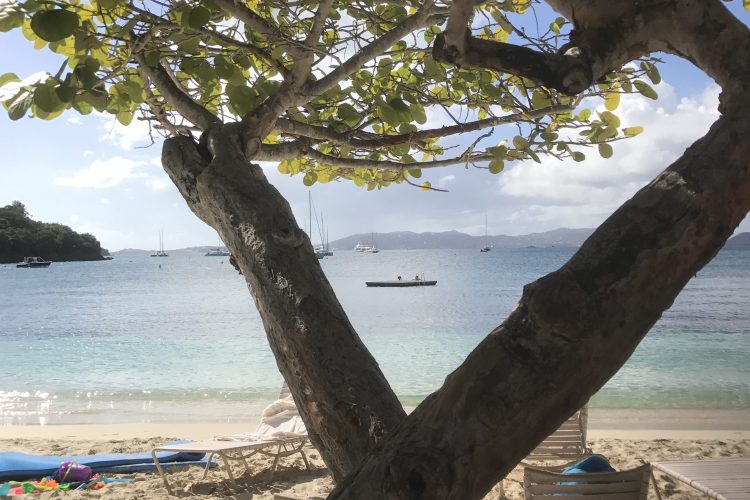 With beautiful landscapes and crystal clear waters, the Virgin Islands are a tropical paradise ready to amaze visitors. Learn more about what to expect when it comes to traversing the islands and what gives them a unique Caribbean island vibe.
History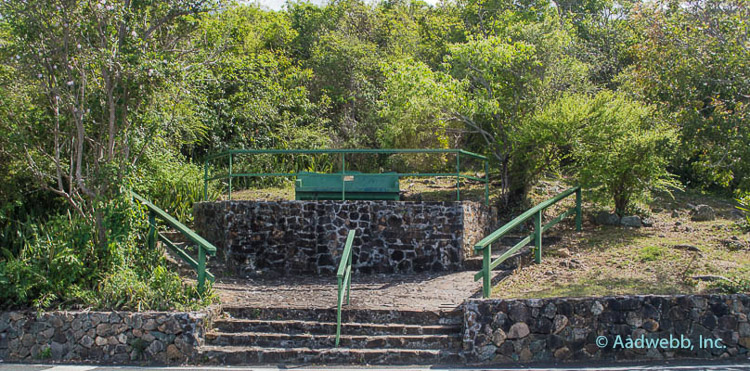 The story of how the Virgin Islands were discovered, their original inhabitants, and how the U.S. came to acquire these paradisiacal islands. Find out more about how the U.S. Virgin Islands came to be what they are today.