Where Do You Want to Stay?
Hotels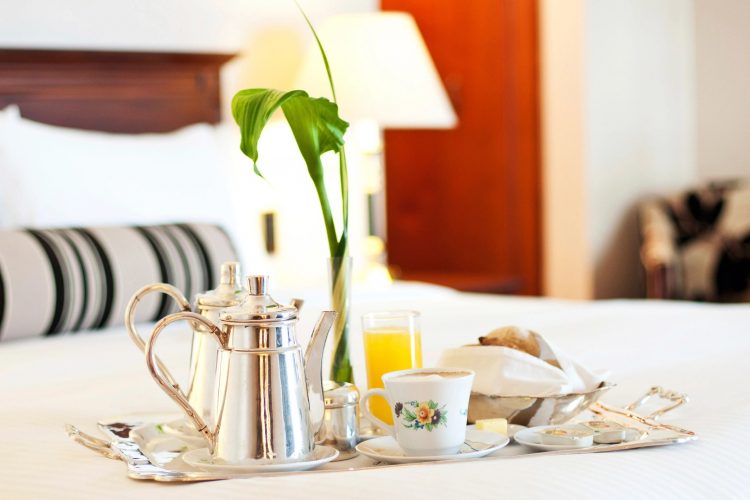 Ranging from relaxed homey bedrooms to lush highrise suites, the hotels on St. Croix are sure to wet your whistle with exactly the type of vacation living space you need. If you're searching for beautiful lodging on a budget, look no further.
Resorts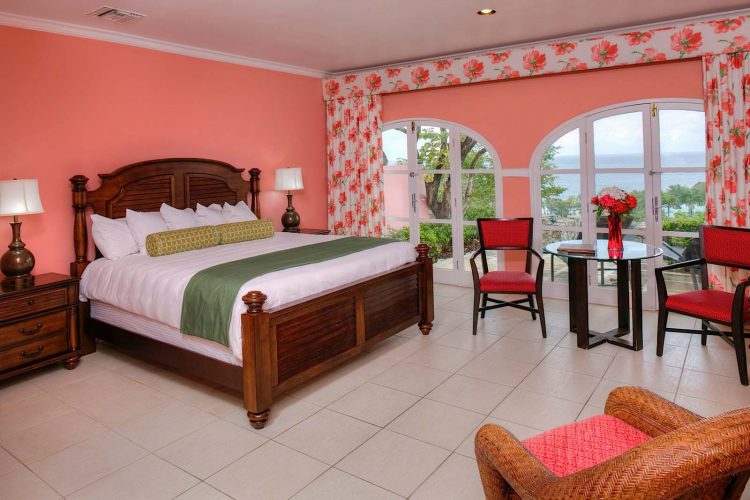 Beachfront resorts are among the most popular places to stay in St. Croix thanks to the natural charm of the crystal clear waters and sandy white beaches. Come for a visit and enjoy the luxurious accommodations St. Croix has to offer.
Villas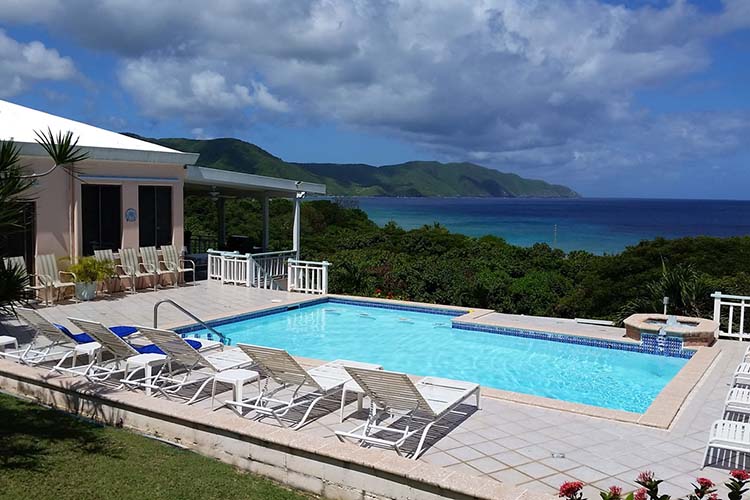 Looking for a more private place to stay while you're visiting the islands? Look no further than the lovely villas on St. Croix. You're sure to have a grand time whether travelling solo or with the whole family in St. Croix's amazing villas.