Traveler's Guide to Water Island Beaches
Water Island, though small, has a few beaches along its less 500 acres of island. These beaches are usually much more secluded than most on St. Thomas, so check out our guide to Water Island's beautiful beaches.
Honeymoon Bay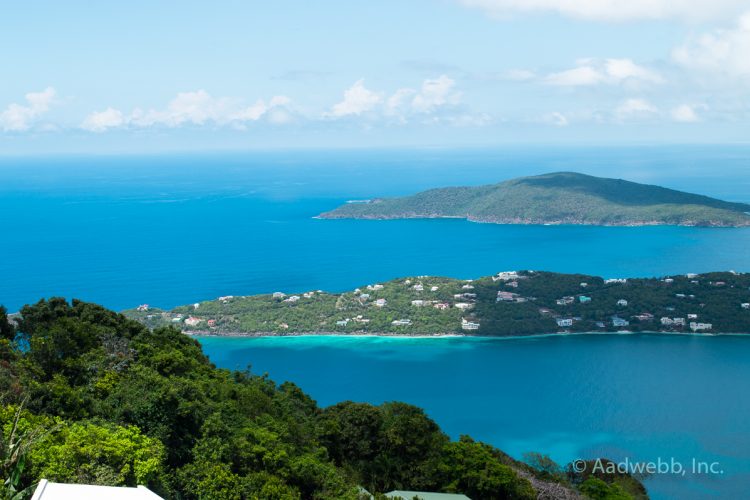 Honeymoon Bay is a local favorite due to its accessibility from charters, white sands, and tropical palms that scatter this lovely beach. There are also amenities offered by the local Dinghy's Beach Bar & Grill like SUP boards, kayaks, and more. This beach is typically sparsely populated as the charters stop by during the weekdays, but is more crowded during the weekend.
Limestone Beach
Limestone Beach is usually unpopulated because the beach is so rocky, but don't let that keep you from stopping by this quaint spot. This beach offers some pretty good snorkeling as well as lots of seemingly exclusive views of paradise. Due to the strong current tide pools typically form around the center of the beach, we recommend wearing water shoes if you're going to be exploring this one.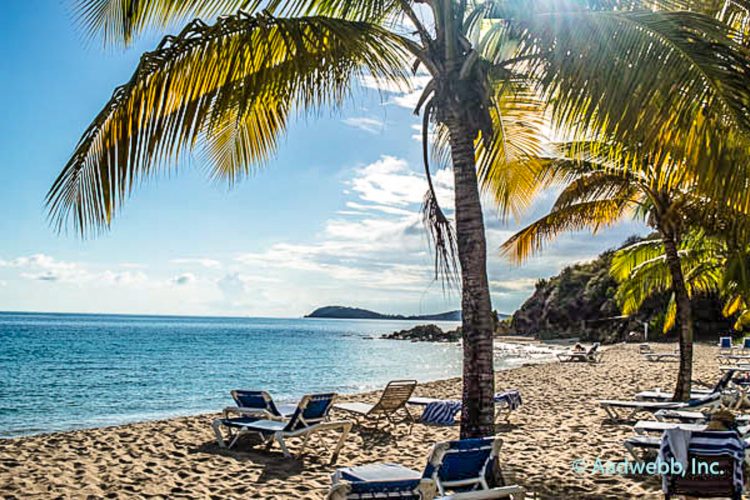 Sprat Bay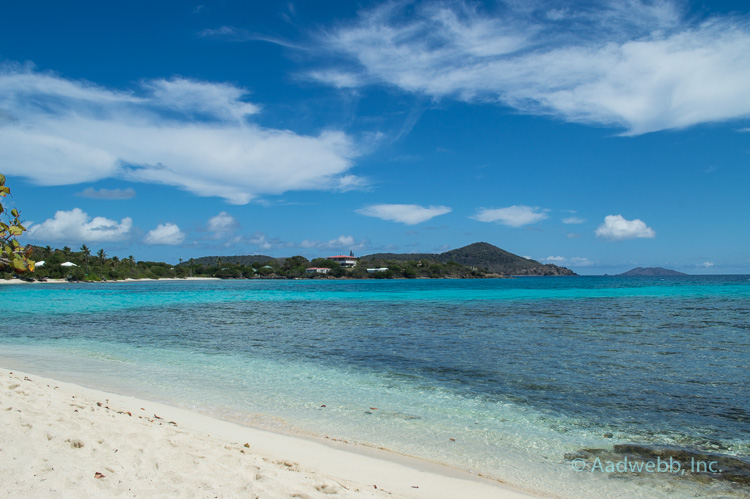 Sprat Bay is located on the privately owned Sprat Bay Estate, so access is limited. But if you just so happen to be staying on the estate, or get the chance to stop by on your charter, you will not be disappointed by this soft white sandy beach's unpopulated look and feel.