Although it is the smallest of the three main U.S. Virgin Islands, St. John is the most well-preserved. With more than 55% of the island belonging to the National Park Service, St. John has breath-taking views of the natural landscape in the USVI. Hiking, snorkeling, and sunbathing are just a few of the local favorites on this gorgeous island.
Lodging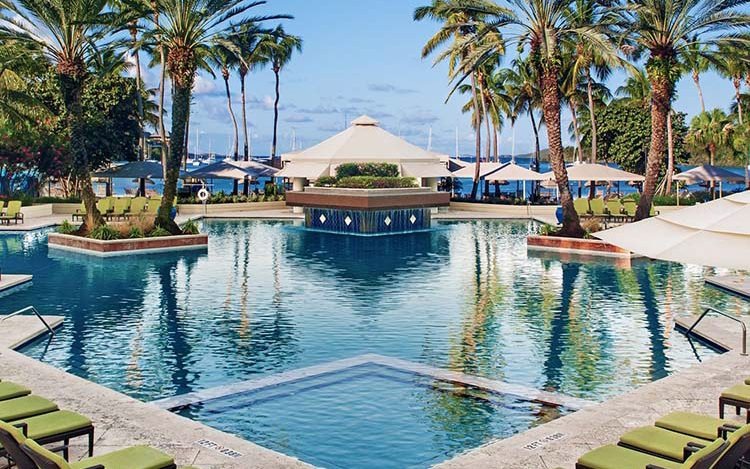 Finding lodging on St. John can be difficult if you don't know exactly what you're looking for, but this small island is home to many different kinds of lodging; from cozy campgrounds to luxurious resorts. Discover why so many people come to St. John for their Caribbean vacation destination and find the perfect spot in the shade for you with our lodging guide!
Activities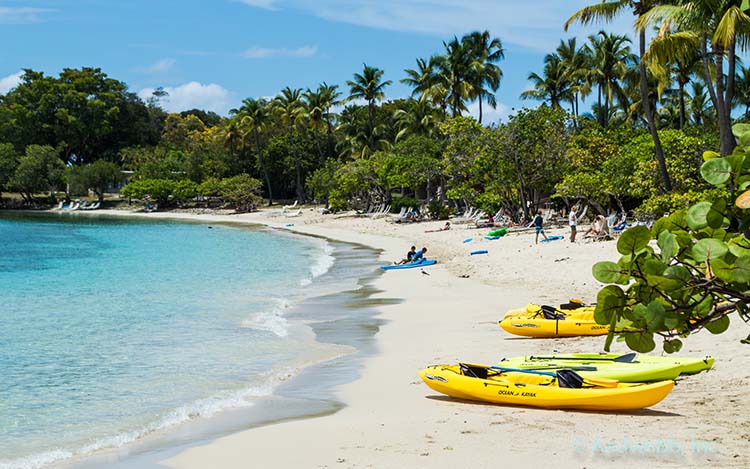 St. John is the perfect place for secluded adventurers to dip their feet in the Caribbean waters and explore this tropical paradise. With more than half of the island being preserved by the National Park Service, there are quite a few activities to explore here. From hiking and kayaking to shopping and drinking, you're sure to find the perfect attractions for your vacation!
Beaches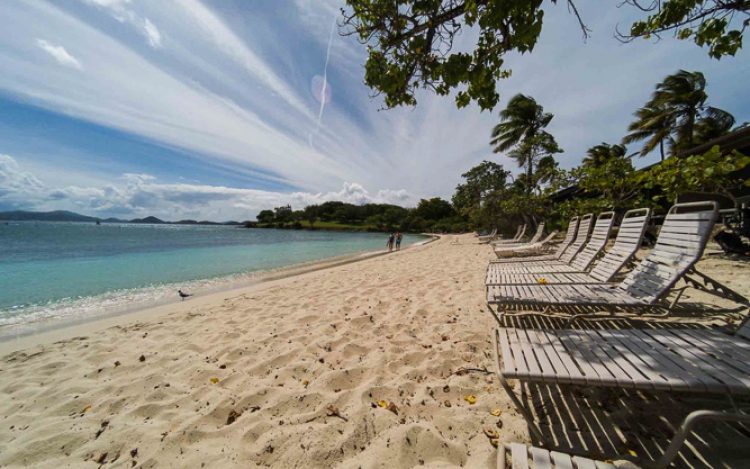 Looking for the perfect beach on St. John? Look no further, we've got the ideal beach guide to suit your vacation on the island! From quaint, quiet beaches to sprawling snorkel havens, there is a perfect beach for every vacationer.
Restaurants & Bars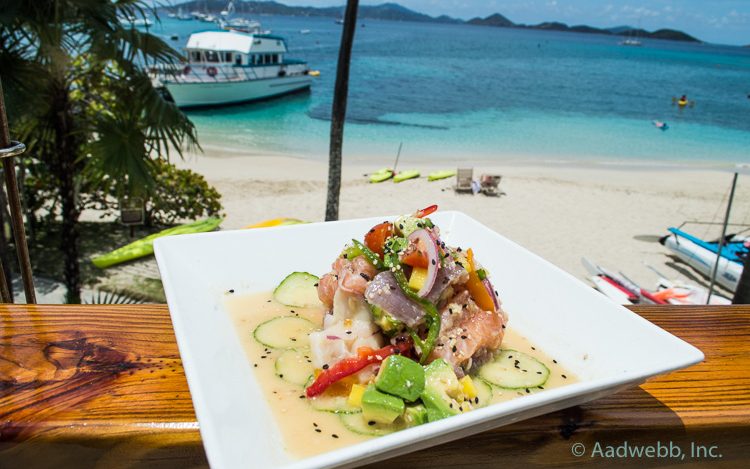 If you're seeking the ideal culinary experiences for your island vacation, look no further than St. John's beautiful restaurants and bars as explored in our traveler's guide to food and drink on the island.
Getting Around on the Island:
Getting to St. John is the first task when planning your trip due to the fact that the only access to the island is via ferry to Cruz Bay. But once you've arrived, getting from Point A to Point B is a much simpler task thanks to the local taxi drivers. During normal ferry operating hours, taxis can be found waiting for passengers at most bays and focal points on the island.
What's going on in St. John: