Where Do You Want to Stay?
Hotels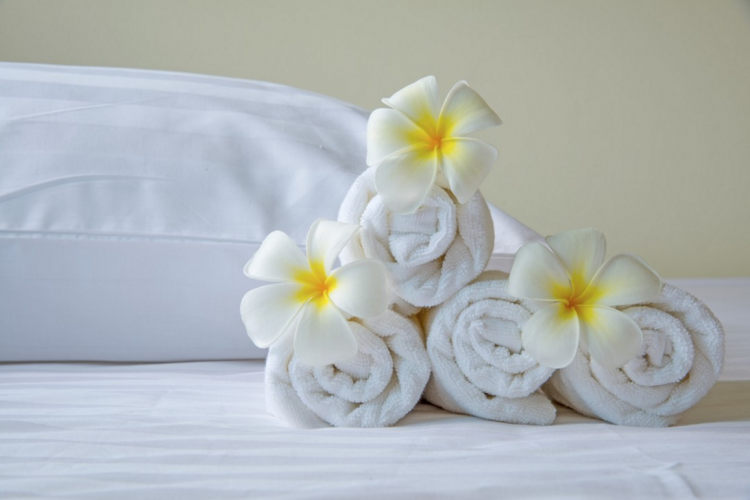 Known for the their superb accommodations for any type of traveller, St. Thomas hotels exceed expectations in quality rooms and friendly service. Enjoy your stay in St. Thomas and easily book your stay with one of the many hotels on the island through our site.
Resorts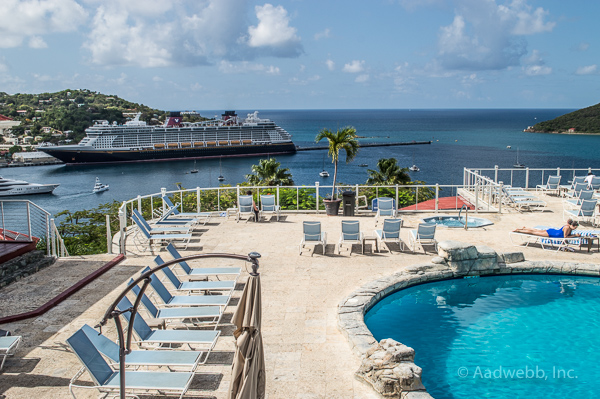 St. Thomas resorts are the perfect getaway for those looking for a romantic experience on the island of St. Thomas. Offering many different locations, from beachfront to downtown, these resorts will be sure to make you want to stay in St. Thomas forever.
Villas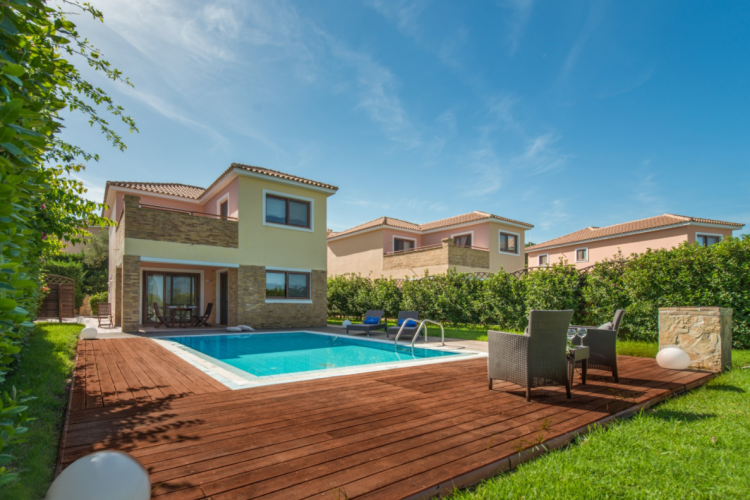 Typically located on the outskirts of town, St. Thomas villas offer many amenities from private pools to quality catering and more. Shop for your ideal getaway spot on the island with one of the many villas St. Thomas has to offer and enjoy a more secluded vacation.
Condos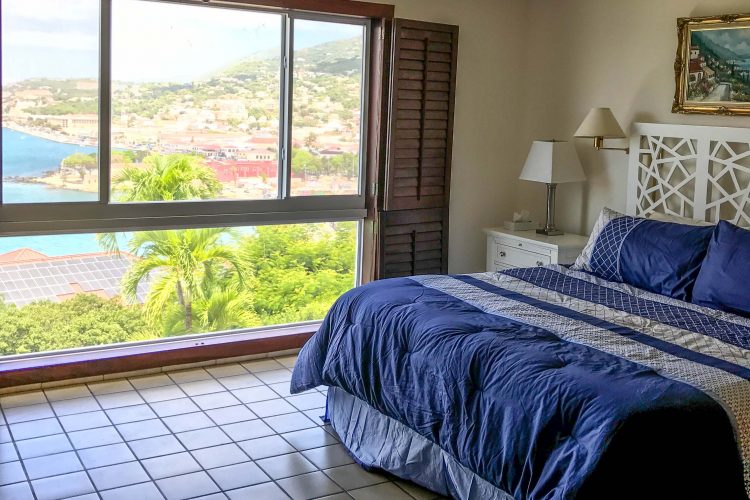 If you want a personalized stay in St. Thomas, but don't want disturbances from other guests and tourists, then booking a condo would be the perfect option for you. With locations from coast to coast on St. Thomas, you're sure to find the perfect spot.