Romantic Escape in Paradise
The U.S. Virgin Islands are a favorite of vacationers because the sun is always shining on St. Thomas, St. John, St. Croix, and Water Island, which allows for couples to make the most out of their Caribbean vacation. But it's not just the perfect weather that keeps couples coming back year after year, the USVI is safe, English-speaking, and easily navigable, not to forget relaxing! Although the four islands are relatively small, they are perfect for marriages, honeymoons, and anniversaries.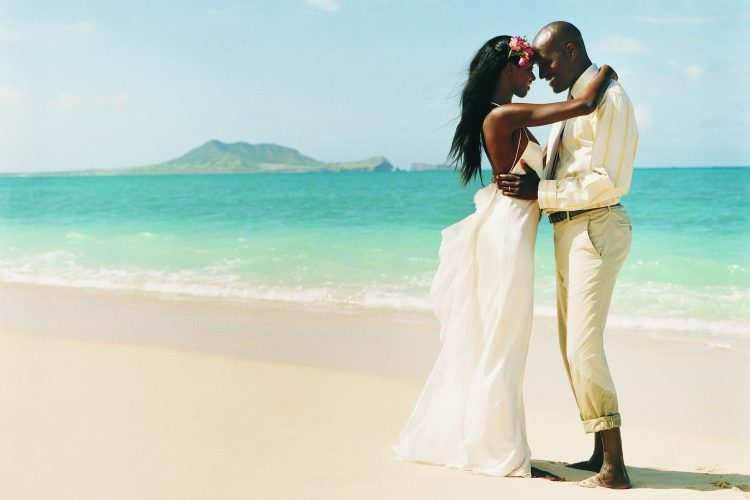 Tropical Weddings
Experience the wedding of your dreams on the sandy white beaches of the Caribbean paradise that is the Virgin Islands. Have a beachside ceremony, book beautiful event spaces, and do so much more on St. Thomas, St. John, or St. Croix.
Relaxing Honeymoons
Take a break from the mainland and visit paradise with your loved one for an unforgettable journey into the tropical Virgin Islands. Take a look at the most luxurious beachside resorts, aquatic expeditions, and romantic restaurants for you to enjoy with your loved one.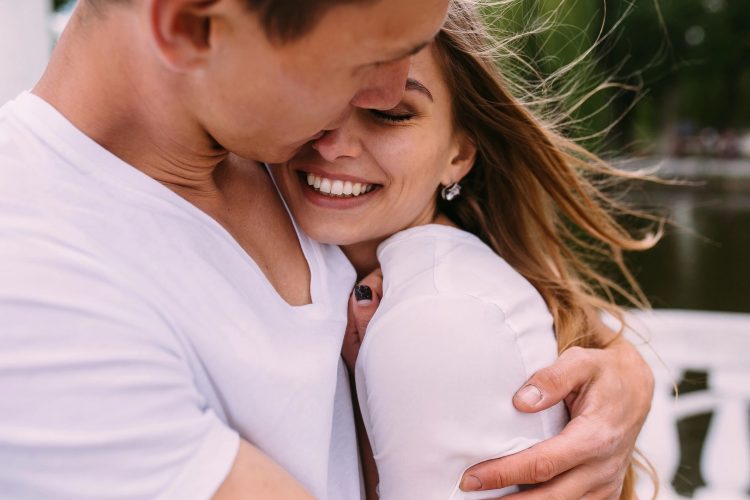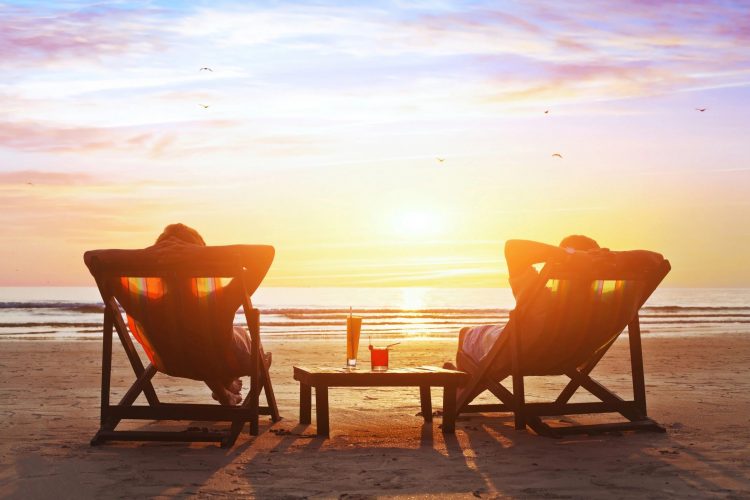 Extravagant Anniversaries
Looking for a travel experience like you and your loved one have never experienced before? Then look no further than the crystal turquoise waters of the Virgin Islands. With plenty to do on and around the islands, and hidden relaxing vistas, you can enjoy a tropical vacation that you'll never forget.