It's Always Sunny in the USVI!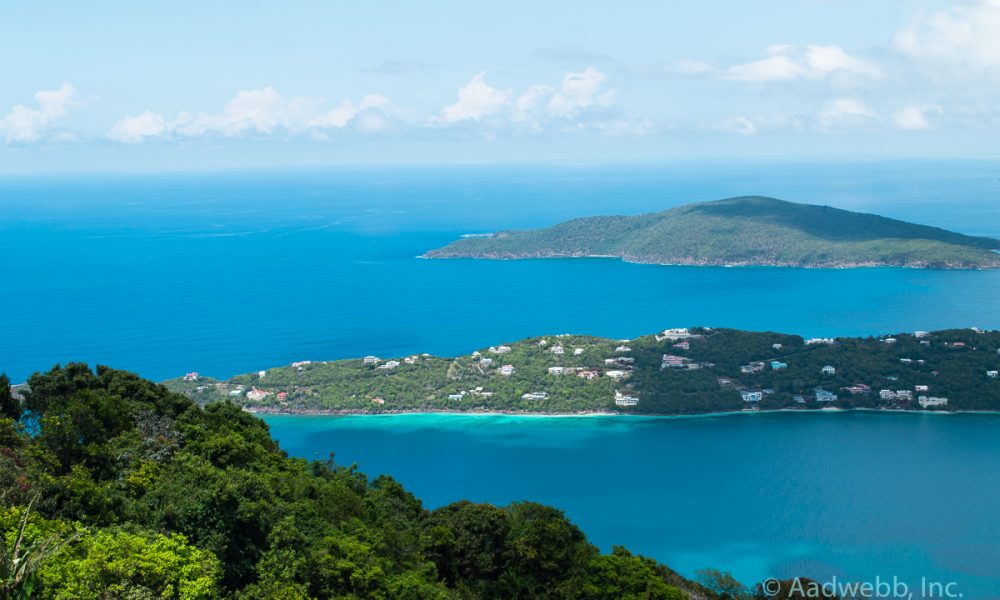 Temperature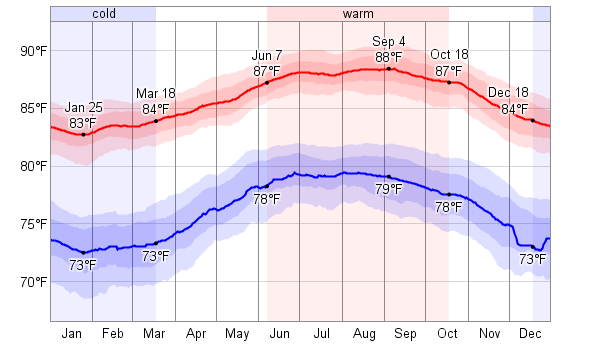 The tropical weather here in the U.S. Virgin Islands is almost always sunny and warm with highs in the 80°Fs and lows in the 70°Fs making our islands the perfect beach vacation locale. As you might expect, the hottest months are July, August, September, and October when the daytime temperatures average 89°F – 90°F. Our coolest months are January and February when average daytime temperatures drop all the way down to 85°F!!!
Humidity
Average daily high humidity on our tropical islands ranges from 81% to 87% and there's usually a moderate breeze, so you'll want to dress appropriately. If you're planning on shopping or walking around, you may want to consider bringing a portable fan. Depending on the during which season you come, the humidity levels can vary.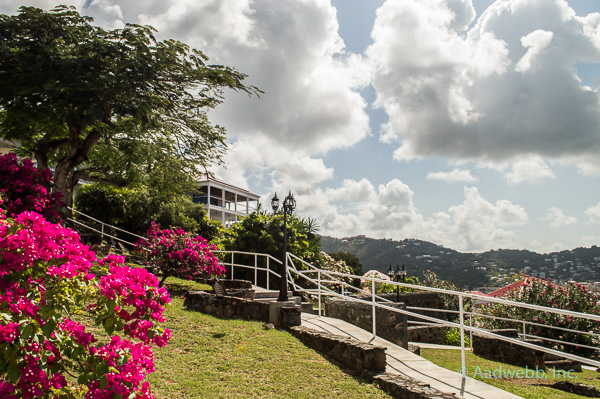 Rainfall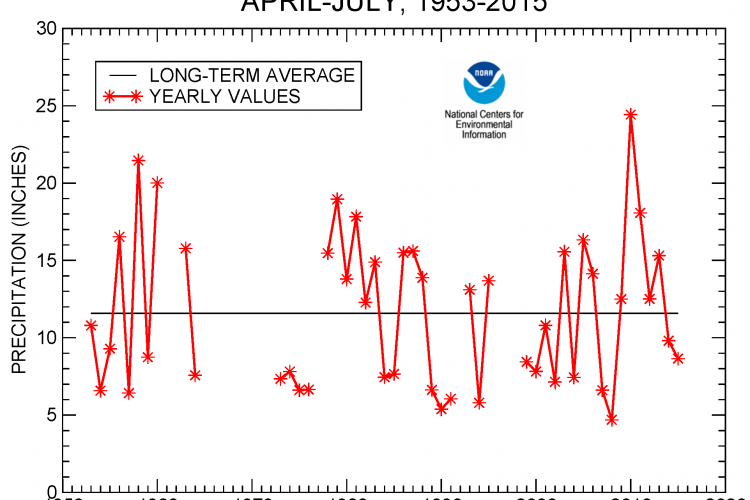 You may encounter a quick rain shower but rainfall is generally infrequent.  Our "rainy season" occurs during August, September, and October when rainfall accumulations may reach 5 inches during one month.  It is during these months you may encounter one or more entire days of rain.
Hurricanes
Atlantic Hurricane Season begins June 1 and ends November 30 but you would most likely encounter a major storm during August and September.  The most recent major hurricane ravage the U.S Virgin Islands was Hurricane Marilyn in September 1995.  This storm was responsible for thirteen deaths and $2B in damage to the islands. There have been seven other major storms to affect the area since then so keep an eye on the storm predictions when planning your vacation.