Itinerary for a Short, but Sweet Vacation
It's difficult to stuff all the exciting activities and delightful foods into a three day period, but somehow we've managed to do it! If you're only going to the Virgin Islands for a short time, you'll definitely want to know where the best spots on the islands are. Fortunately, we've got you covered! Below is an itinerary for a three day (two night) stay for you to use at your own pace. Check out only what peaks your interest or try it all! Either way, you're guaranteed to have a blast in the U.S. Virgin Islands.
Day 1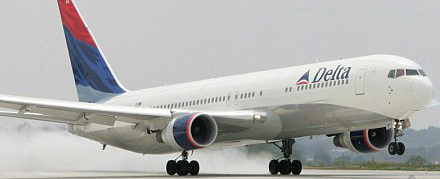 Take an early flight and land around noonish.  Check into your accommodations and get started exploring right away!
First stop, Coki Beach! Sample the local cuisine and Island beverages. Don't be surprised if your locally caught fish looks back up at you! Roger will make you a frozen adult beverage with 3 ingredients: rum, fresh fruits, and ice. Did we mention the rum? You pour your own rum into your beverage and, if there is not enough room for more rum, you'll walk away with a sidecar.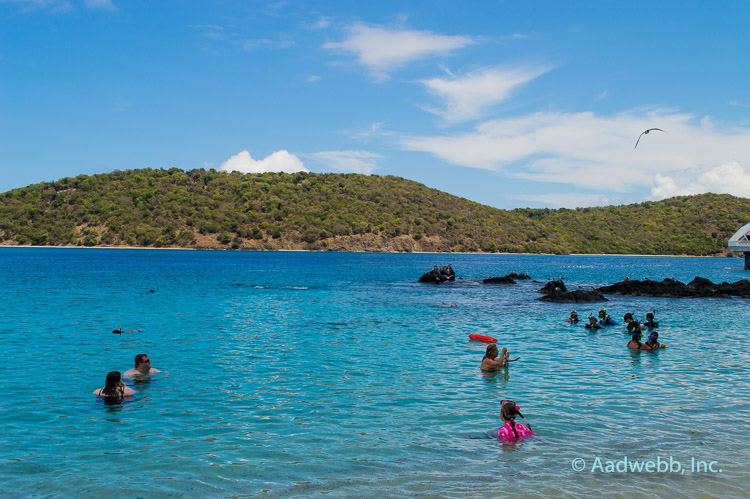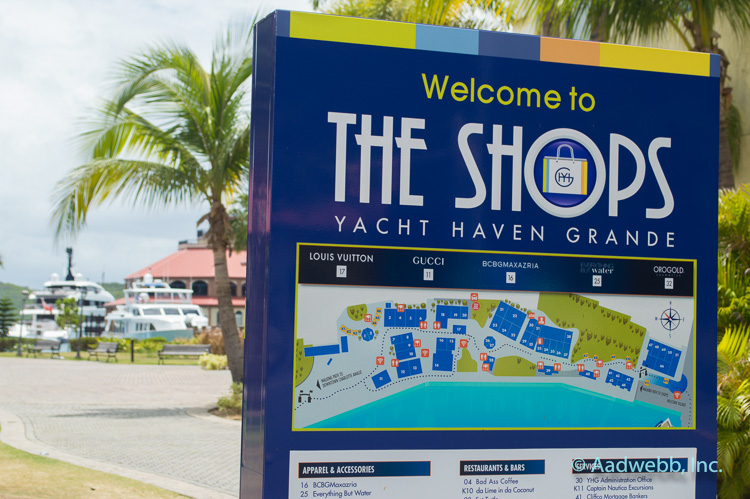 Head to Yacht Haven and ponder what it's like to be on a megayacht! You will see some of the biggest and most beautiful yachts in the world. Walk around the designer shops and buy till your little heart's content.
Enjoy a wonderful dinner at Grand Cru. Al fresco dining watching the cruise ships leave the harbor and the super rich frolicking on the private yachts. Grand Cru has a wonderful happy hour, and an entire menu of specialty cocktails. The menu is centered around seafare.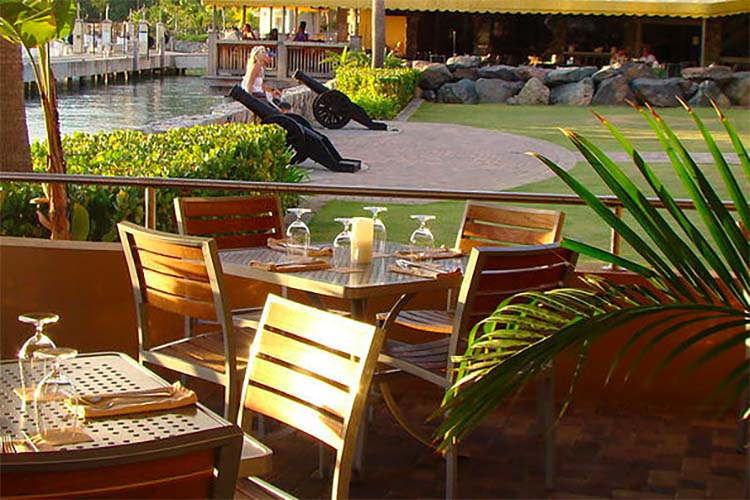 Day 2
Get up early and get started. Head to Mountain Top for a World Famous Banana Daiquiri. Enjoy magnificent views of the Island from the highest point. See the British Virgin Islands and see heart-shaped Magen's Bay.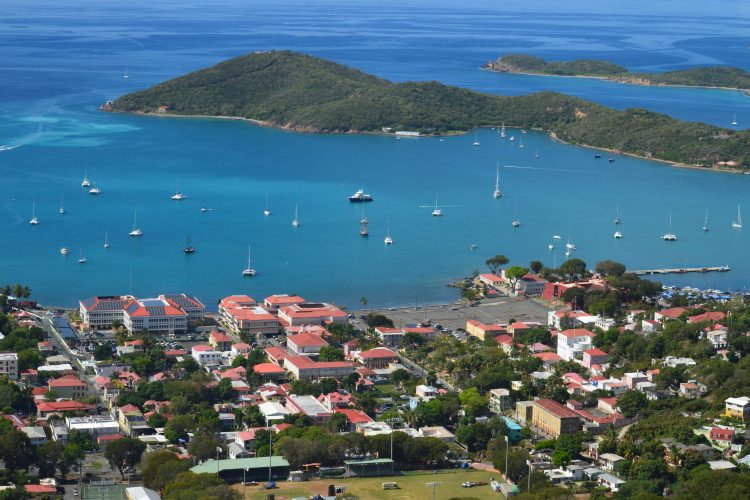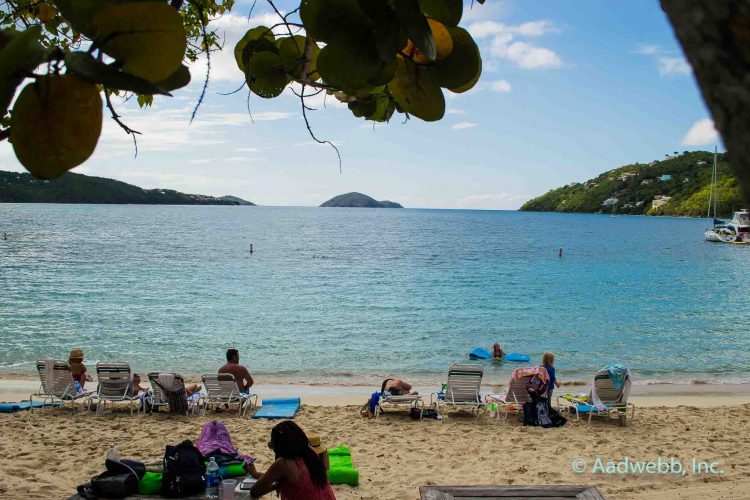 Head to Megan's Bay and enjoy one of the top-rated beaches in the world!  Sit back and enjoy a Pain Killer or a Rum Punch . . . or both!!  Beach closes at 4:00 pm, and taxis are there waiting to take you home so you can get ready for dinner.
Have a nice dinner at Room with A View, located at Bluebeard's Castle.  The most desired tables are on the balcony, overlooking cruise ships departing Long Harbor to the south, and a magnificent sunset to the west.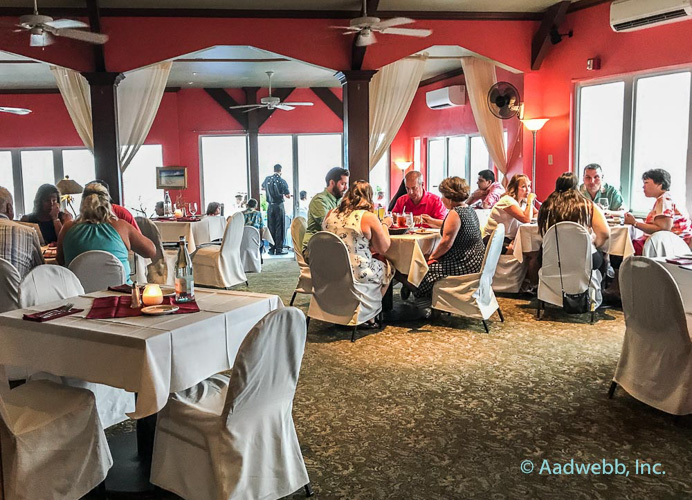 Day 3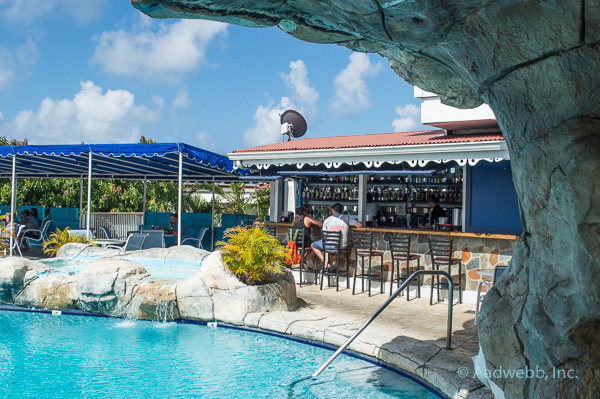 Take a late flight off the Island and head into town to enjoy the bargains . . . no sales tax and great prices on jewelry.
Stop by Greengo's and have a leisurely lunch and enjoy the Mexican food along with over 100 tequilas and perfect margaritas.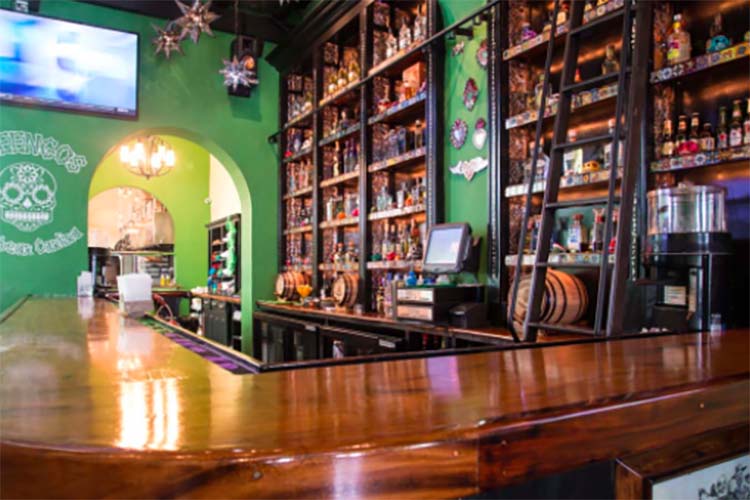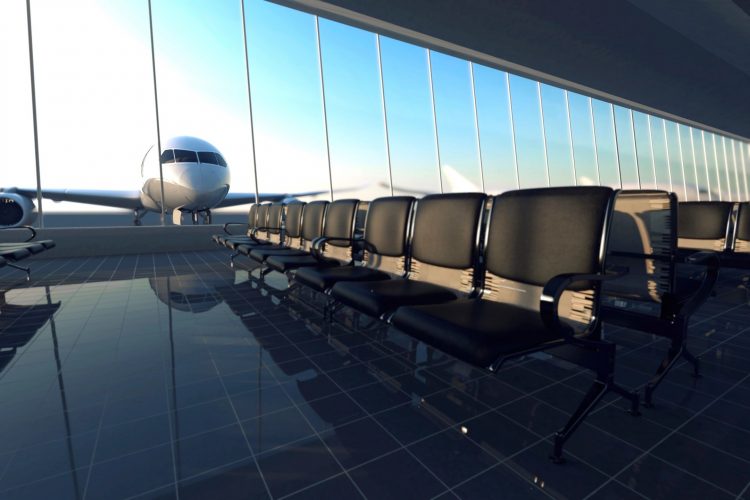 Get to airport 2 hours early. While USVI is a US territory, you will have to go through US Customs. Only a government issued ID is required to clear customs.
WHEW!!  What a busy 3 days, right? You know you'll have to come back because there is so, SO much more to do here!
Want to make your next visit easier? Check out our other itineraries for five and seven day stays.