Itinerary for a Five Day Vacation
It's difficult to stuff all the exciting activities and delightful foods into a five day period, but somehow we've managed to do it! If you're only going to the Virgin Islands for a short time, you'll definitely want to know where the best spots on the islands are. Fortunately, we've got you covered! Below is an itinerary for a five day (four night) stay for you to use at your own pace. Check out only what peaks your interest or try it all! Either way, you're guaranteed to have a blast in the U.S. Virgin Islands.
Day 1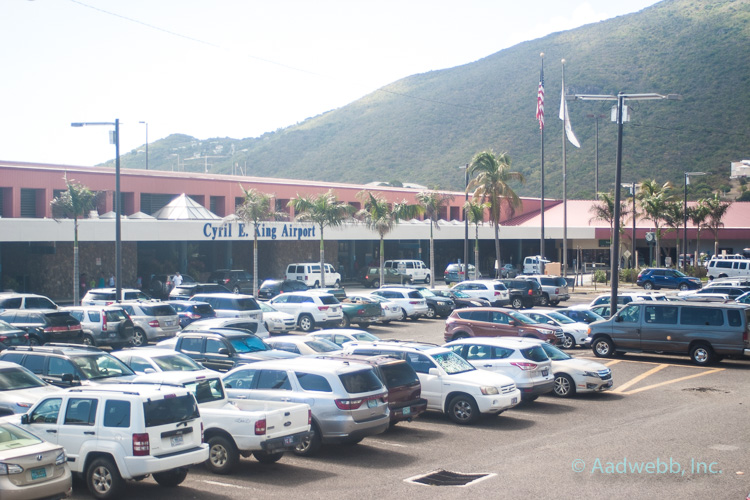 Take an early flight and land around noonish. Check into your accommodations and get started exploring right away!
If you arrive between Monday and Saturday your first evening should be spent at Room with a View for their Happy Hour from 5pm – 7pm. You can enjoy a long list of appetizers, beer, and house wines for $5.00! Room with a View is located at Bluebeard's Castle overlooking Charlotte Amalie and the cruise ship docks.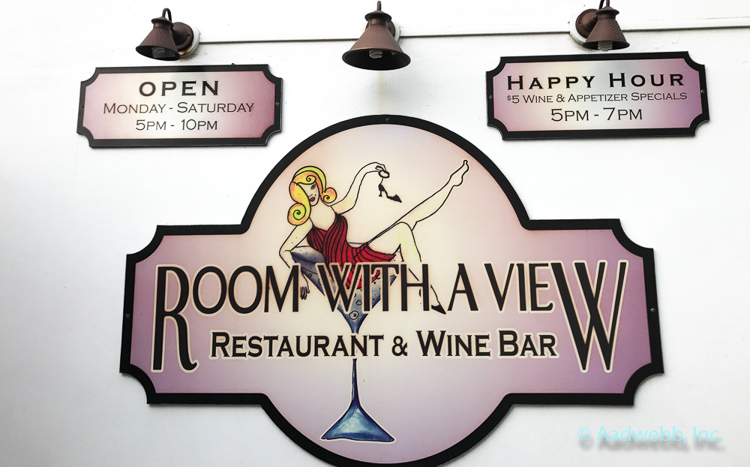 Day 2
Magen's Bay should be your first stop. This beach is regularly listed among the most beautiful beaches in the world and is one of only 2 beaches on St. Thomas that requires an entry fee, $7.00 per person. There is a bar for drinks and a snack bar that serves fresh to order burgers, pizza, gyros, and other tasty nibbles. You can rent beach chairs and umbrellas, as well as purchase souvenirs, from the gift shop located next to the snack bar. Paddleboards are also available to rent by the hour.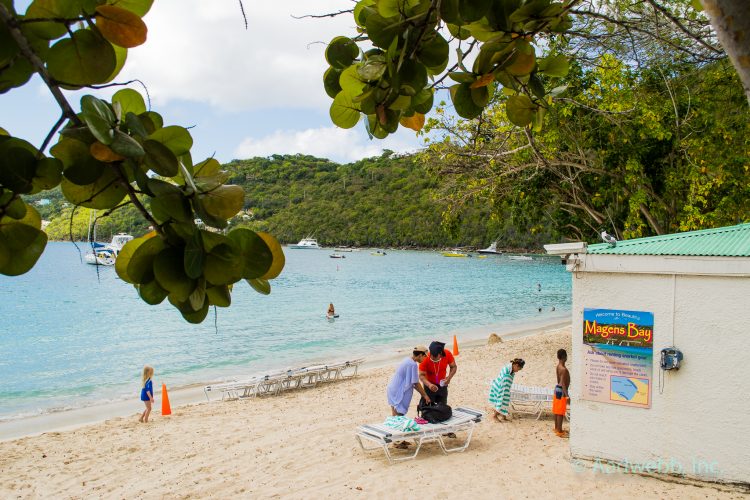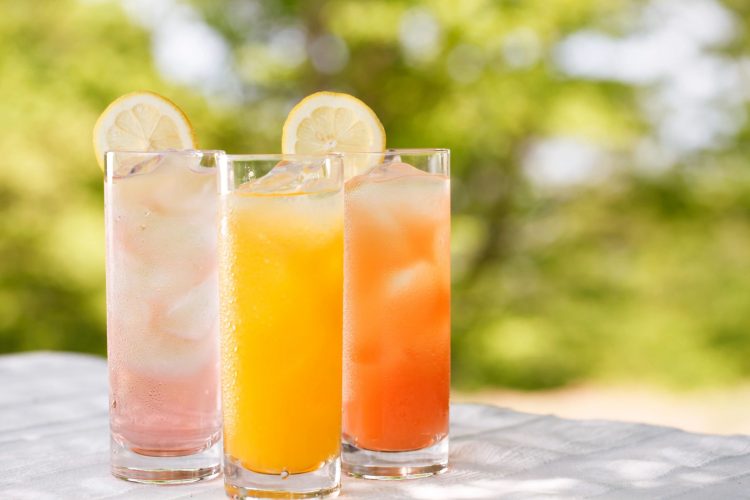 Enjoy one of the top-rated beaches in the world!  Sit back and enjoy a Pain Killer or a Rum Punch . . . or both!!  Beach closes at 4:00 pm, and taxis are there waiting to take you home so you can get ready for dinner.
Day 3
A trip to St. John is a full day and should not be missed!! If you rented a car you can take a car barge from Red Hook for $35. A car is not necessary on St. John as there are many safari cabs that can take you where you want to go. The passenger ferry from Red Hook to Cruz Bay is $6 each way and leaves once an hour. We recommend taking the passenger ferry from Charlotte Amalie to Cruz Bay; the cost is $12 one way but you will see more of the island of St. Thomas as you travel to St. John.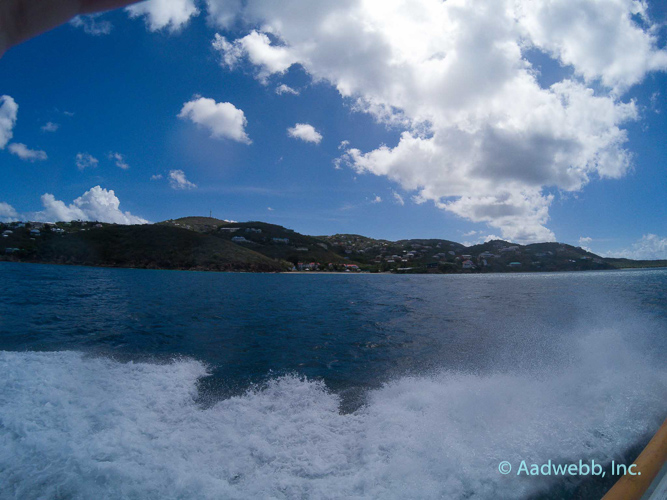 When on St. John you should be sure to visit Bamboo, in Cruz Bay, and purchase a J-Hook bracelet, very popular with the locals!
Take a safari cab ($6/person) to Trunk Bay, part of the National Park Service. There is $5/person amenity fee to enter the park and that pays for the toilets and showers that are available to you. You can find a snack bar there for food and drinks in addition to the souvenir shop that rents snorkeling equipment.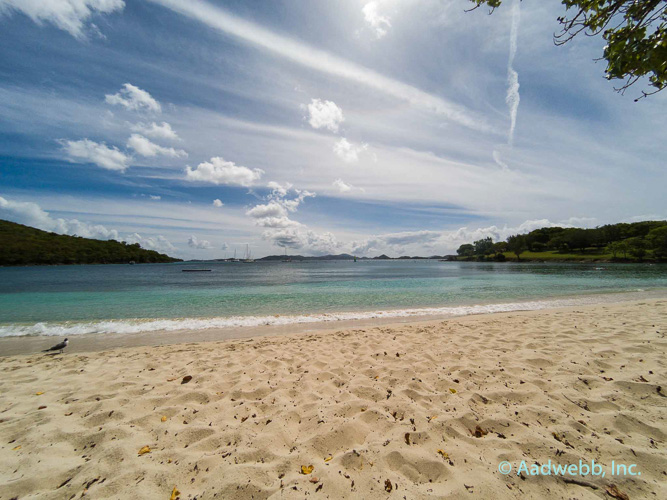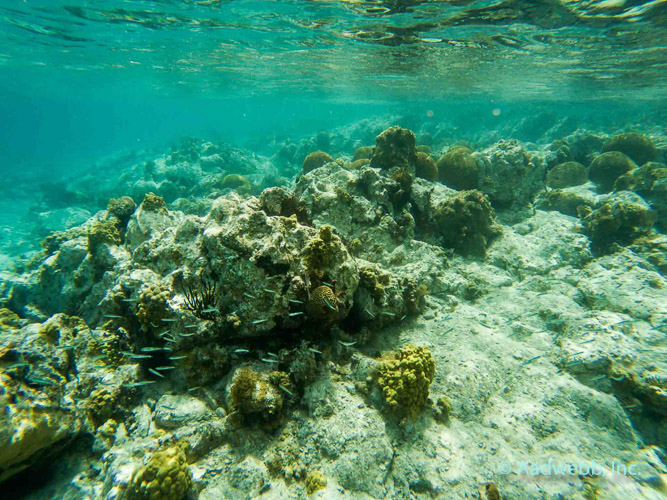 There are underwater trails you can snorkel in the bay which will show you all the various corals and other sea life.
At the end of the day, take a passenger ferry to Red Hook and enjoy the nightlife there before turning in for the night.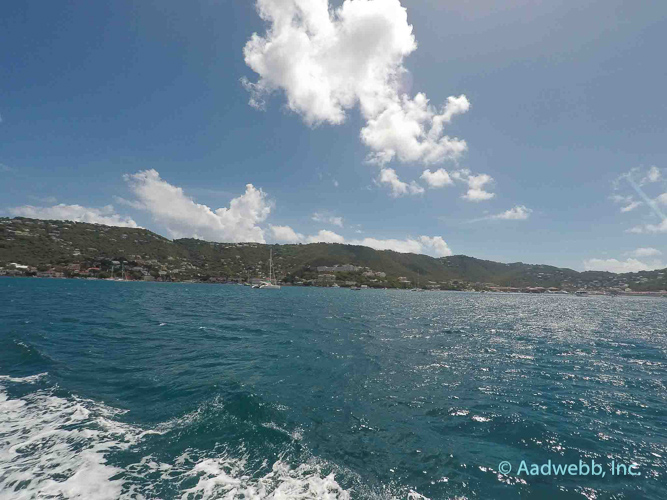 Day 4
Coki beach has more local flair and should not be missed! You can rent chairs and umbrellas from a number of vendors who are happy to set them up for you.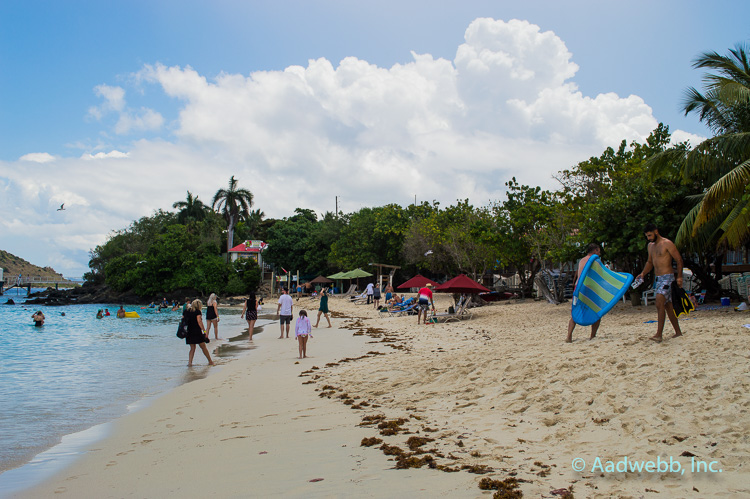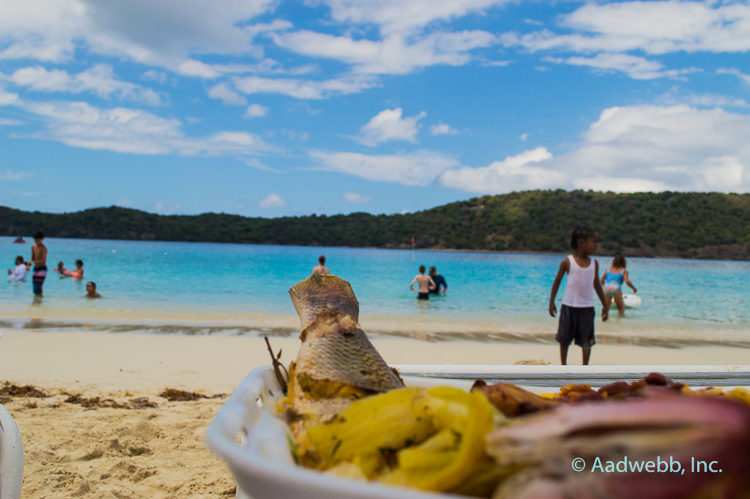 There is delicious local fish and other delicacies available from several different food shacks. Many of these shacks can mix you a fresh rum and fruit drink to wash down your food!
You can rent both snorkeling and scuba equipment right on the beach in addition to trying your hand at fly boarding!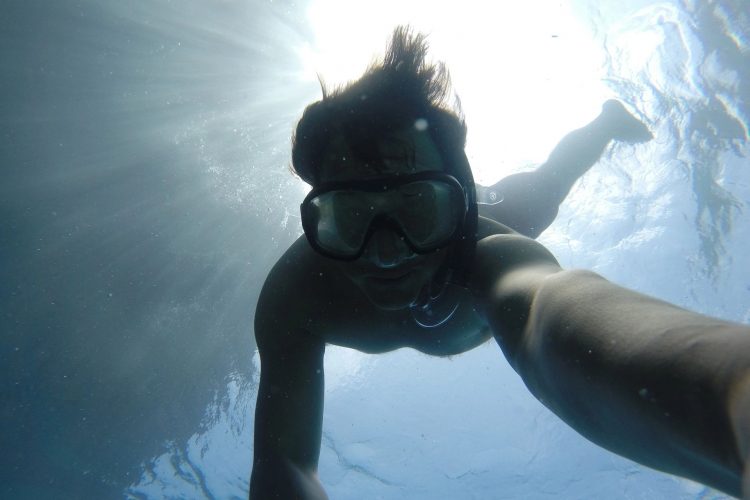 Day 5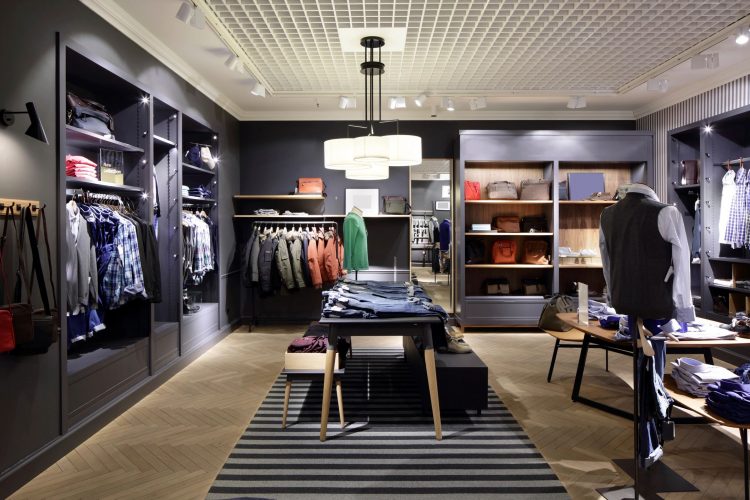 Check out of your accommodations early and do some shopping in downtown Charlotte Amalie. Take advantage of the tax-free shopping and buy some jewelry and local art from the many shops.
You can also visit the Camille Pissarro Gallery and the St. Thomas Historical Trust.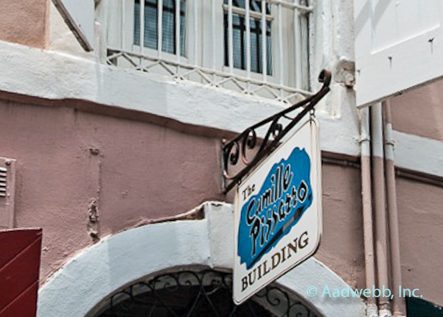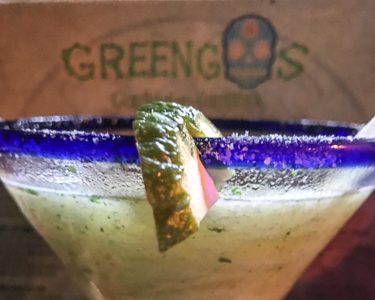 Get the best margarita on the island and a quick bite from Greengo's before you head to the airport and back to reality.
WHEW!!  What a busy 5 days, right? You know you'll have to come back because there is so, SO much more to do here!
Want to make your next visit easier? Check out our other itineraries for three and seven day stays.